Post Pandemic Sea Of Change Predicted For Two Australian States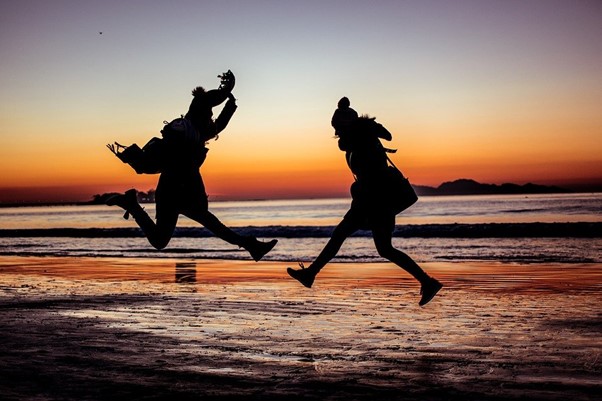 After two years of Covid closures in Victoria and New South Wales, an increase in interstate arrivals to Queensland in 2022 is expected.
A new analysis from the Centre for Population estimates that the number of interstate arrivals in Queensland would rise as the Australian border wars appear to be resolved.
A December 20 study predicted that 105,100 people would arrive in 2022.
According to the Australian Bureau of Statistics, it was previously predicted that the majority of Queensland residents would come from New South Wales or Victoria.
According to a survey from the Centre for Population, more than 117,300 people are likely to leave New South Wales in 2022. In addition, 83,800 people are expected to leave Victoria by 2022, according to projections.
The Australian Bureau of Statistics (ABS) previously said that the majority of movers in Queensland would be from New South Wales or Victoria.
However, according to an earlier report, Queensland was expected to see more New South Wales and Victoria residents moving there.
Victoria lost an astonishing 44,700 people at a pace of 122 per day. Year on year, the exodus resulted in a population decline of 0.7 per cent.
This follows years of population growth in Victoria.
On the other hand, Queensland experienced the most significant growth, adding 45,900 new residents for an overall increase of 0.9%.
"Australia's population increased by 0.2% (34,300 people) to 25.7 million, following a 46,000-people annual increase," said ABS demography director Beidar Cho.
On a national level, population growth over the last 12 months has been "exclusively due to natural increase" (adding 134,800 individuals), whereas nett overseas migration has been negative (-88,800).
This maintains the recent trend away from nett overseas migration as the primary driver of Australia's population growth.
Source: News.com.au