NSW And Vic. Update Entry Requirements For International Visitors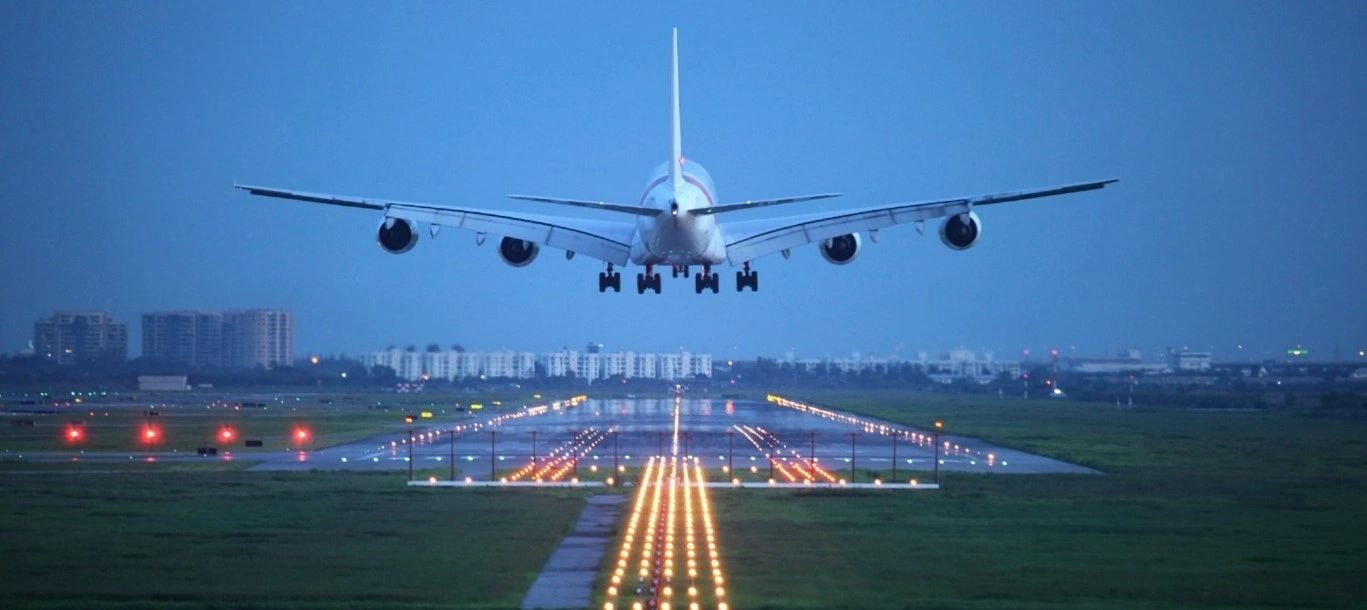 International arrivals and aircrew no longer need to be isolated for 72 hours after entering NSW or Victoria, but both governments have instituted additional testing requirements.
All fully vaccinated international travellers and airline personnel will be able to enter NSW and Victoria from Tuesday, 21 December; however, they will need to undergo a COVID-19 PCR test within 24 hours of arrival and isolate until a negative result is received.
The Omicron variant cases have risen significantly in recent weeks, prompting the governments of New South Wales and Victoria to implement stricter requirements for all international visitors.
Second PCR tests are now required for arrivals into both New South Wales on day six after the arrival into the state. In contrast, arrivals into Victoria must similarly undergo a second test, anytime between days five and seven.
A negative COVID-19 PCR test within 72 hours of boarding a flight into Australia is required by the new rules, which are in addition to the existing conditions for entrance.
A 14-day hotel quarantine is required for all arriving guests over 18 who are not fully vaccinated.
For overseas travellers, the removal of isolation requirements will make things easier and help keep flight crews flying, according to NSW Premier Dominic Perrottet.
"We know it has been a challenging time for international travel with new rules and the emergence of the Omicron variant, but this announcement is about simplifying the process and making sure Australia's two biggest cities have a consistent approach," Perrottet said.
"This decision has been made with safety remaining the top priority, which is why all arrivals must return a negative PCR test before they can exit isolation and have an additional test following that."
The fines for breaching quarantine, isolation, and testing rules have been increased in NSW to up to $5,000 for individuals and up to $10,000 for companies.
According to acting Victorian Premier James Merlino, the new entrance requirements will make it easy for international travellers returning to Victoria and NSW while also safeguarding the community as we get used to living with COVID-19 and its new variants.
"With more than 92 per cent of Victorians 12 years and older double-vaccinated, Victorians have given themselves the strongest chance of living safely with coronavirus and enjoying more freedoms this festive season, while we continue to monitor the Omicron variant," Merlino said.
The announcement comes only days after Australia's international borders reopened to international students and visa holders after a two-week delay due to Omicron variant concerns.
Health Minister Greg Hunt said the decision to reopen to international students and migrants on 15 December had been finalised over the weekend after consultation with the Prime Minister, National Cabinet, and chief medical officer.
It comes in the wake of international frustration with the Omicron variant. Minister Hunt stated that "the advice remains to be that all of our vaccines provide strong protection against severe disease, hospitalisation, and loss of life.
Source: Australian Aviation