Queensland Is Reopening Its International Border On 22 January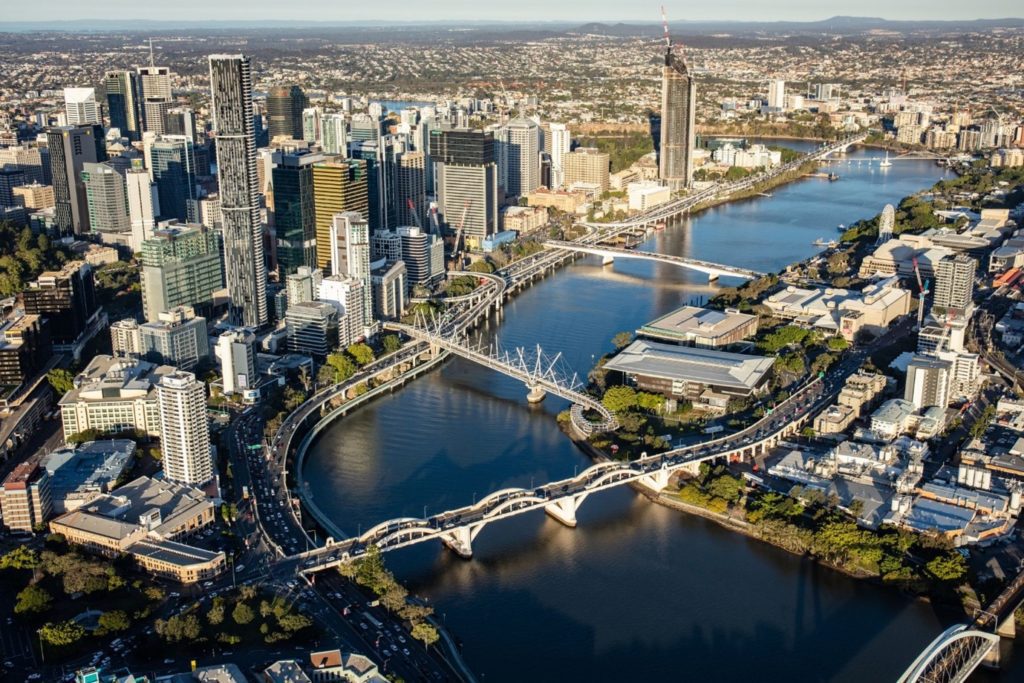 This weekend, the Queensland government has stated that it will no longer require quarantine for international visitors, even though it hasn't met its vaccination target of 90%.
Fully vaccinated travellers can arrive in Queensland directly from overseas on Saturday, January 22, at 1:00 am, bypassing quarantine at home or a hotel.
However, passengers will be required to submit to a quick antigen test upon arrival.
All international arrivals into Australia must show proof of a negative PCR COVID-19 test within 72 hours of their arrival.
"If you have family or loved ones, I know a lot of people have sons and daughters overseas, or parents or brothers and sisters overseas from 1:00 am on Saturday, you can come into Queensland, and you will no longer have to do if you are vaccinated, any quarantine," said Queensland Premier Annastacia Palaszczuk.
By Wednesday, 88.82 percent of eligible Queenslanders had received two doses of the vaccine, and 91.6 percent had received at least one dose.
The vaccination rollout in Queensland has slowed dramatically, as previously reported, raising the question of whether or not the state will reach its 90 percent vaccination target as planned in the coming days.
However, this week the Queensland government declared that domestic travellers into the state would no longer be required to test before entering the state nor be completely vaccinated if the 90 per cent objective is attained.
According to the Premier, the decision to relax international restrictions before meeting the 90 percent vaccination target was decided with complete confidence.
On the other hand, because vaccination rates on the Gold Coast are so low compared to the rest of the state, Premier Annastacia Palaszczuk urged citizens to make an appointment right away if they haven't already.
According to previous projections, Queensland was expected to reach its 90% target by Monday morning, January 24. However, declining vaccination rates and a decline in daily numbers have already pushed back this date, suggesting it could slip even further.
According to infectious disease specialist Dr Paul Griffin from the University of Queensland, to avoid loosening its international travel restrictions to reach its 90% target, the Queensland government may be obliged to ease its quarantines on viral infections.
Even though vaccination rates dropped over the Christmas season, Deputy Premier Steven Miles is still confident that Queensland will meet its goal.