While The Border Reopens, Airlines Will Bypass New Zealand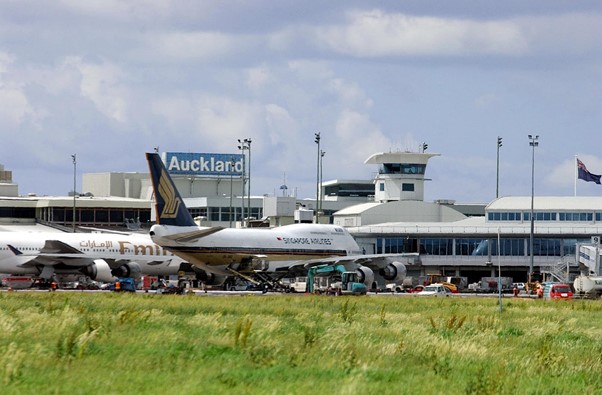 Auckland International Airport says airlines are unlikely to resume long-haul flights to New Zealand unless the government sets a timeframe for the end of self-isolation rules for travellers.
There will be a 10-month delay before New Zealand reopens its border, which closed for nearly two years due to the pandemic. To begin with, visitors will be subjected to a series of COVID-19 testing as well as a 10-day quarantine apart from the rest of the community. Travellers to New Zealand are currently required to go through a quarantine facility managed by the military.
To resume long-haul flights, ten airlines have informed Auckland Airport, New Zealand's primary international gateway, that they require further information from the government.
"Without clear advice on the trigger points or a timeframe for self-isolation ending, they would not be able to attract sufficient travelling volumes needed to support long-haul flights to and from New Zealand," the business stated.
According to the airlines, Auckland Airport anticipates international passenger numbers to be 5% to 10% lower than pre-pandemic levels due to self-isolation requirements.
Airlines believe their customers will not want to fly long-haul into New Zealand for the trip of their lives or on business, only to spend their first week sitting in a hotel, it claimed.
International flights from New Zealand to 22 destinations are operated by a dozen airlines, fewer than half of before the pandemic.
First, New Zealand imposed a lockdown from March to May 2020 and closed its borders. According to the Our World in Data project at Oxford University, New Zealand has seen roughly 16,000 cases of COVID-19 and 53 deaths since the pandemic began.
However, as the virus mutated and spread, the zero-COVID-19 strategy became unworkable. Last year, despite a lengthy lockdown in Auckland, the country's largest city, the delta variant persisted. It has been anticipated that the milder omicron variant may see an increase in cases in the coming weeks, so the government has been preparing.