Emirates Uppers Sydney To Double Daily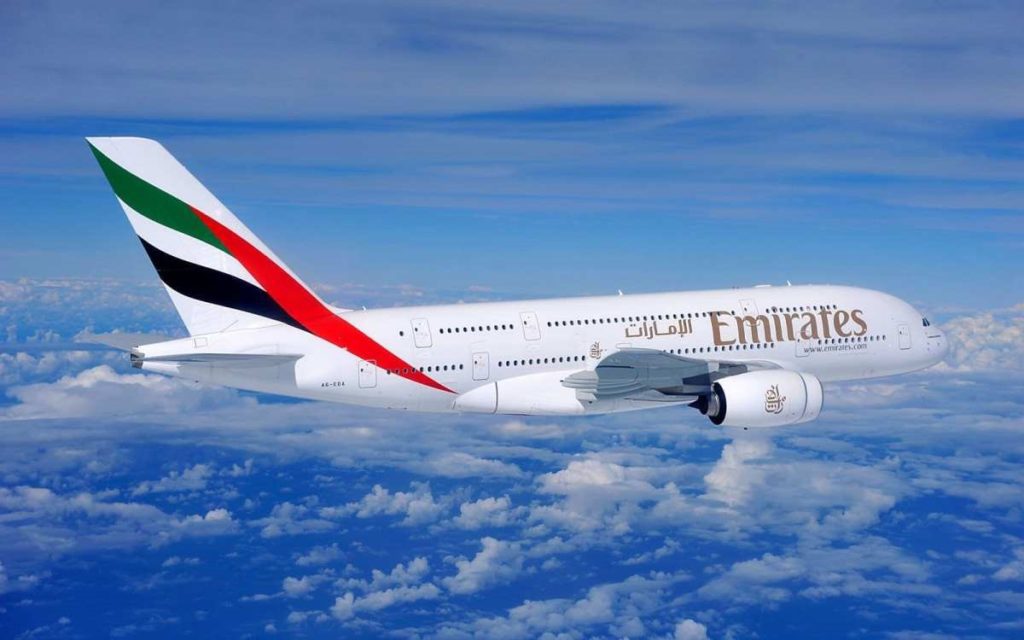 Starting on 01 March, Emirates will operate a second daily flight between Sydney and Dubai, totalling 14 weekly flights between the two cities.
As a result of the new service, an A380 aircraft will be flying the route seven days a week, carrying 426 passengers in all classes.
Etihad will begin daily service between Abu Dhabi and Sydney on 27 March, increasing the current five flights per week.
Every day at 10:15 local time, Emirates flight EK412 departs Dubai and arrives in Sydney at 7:00 local time the next day. After leaving Sydney, EK413 will land in Dubai at 05:15 local time the next day.
Additionally, EK414 departs Dubai every day at 02:00 and arrives in Sydney at 22:30 hours local time. At 6 a.m. local time, the EK415 flight from Sydney to Dubai departs and lands at 13:20 local time.
The Boeing 777-300ER was replaced by the Emirates A380 starting 01 February 2022, operating daily flights from Dubai to Melbourne. As a result of Australia's reopening of its international borders, a 50% increase in capacity has been made possible by an upgrade to the A380 aircraft.
Emirates flies to Brisbane five times per week and to Perth three times per week with its Boeing 777-300ER, in addition to Sydney and Melbourne.