Virgin Australia Launches Valentine's Day Sale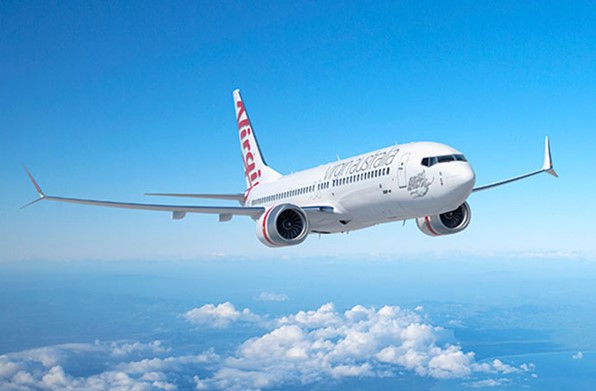 Happy Valentine's Day to all! To celebrate, Virgin has reduced fares to Queensland's most romantic destinations.
In celebration of the most romantic day of the year, Virgin Australia is offering 1.5 million flights to some of Queensland's most popular spots for less than $69.
Queensland, known for its stunning beaches and tropical islands, is the ideal place for romance-seeking couples looking to make their missed or postponed honeymoons a reality.
The fares start at $59 each way for specific dates, the travel period is from 8 March to 14 September, the fares are variable, and the baggage is not included on this fare, but you can purchase a "Choice fare" to have it.
Below is an example of routes and fares which start at $59 and go up to $79 one way.
Sydney to Gold Coast from $59 each way
Brisbane to Newcastle from $59 each way
Gold Coast to Launceston from $59 each way
Gold Coast to Melbourne from $69 each way
Adelaide to Sunshine Coast from $79 each way
Beginning in early March and continuing through April, as well as from May to mid-June and from mid-July to mid-September in 2022, special fares will be available. The exact dates vary depending on the route.
These Virgin flights start at a slightly higher price than we've seen in prior Happy Hour sales, but the savings are significant. You can choose from many departure dates that make a significant difference. While you may be able to locate lower fares during a Happy Hour sale, those fares are often for flights that are only 1–2 months ahead.
When you book flights with Virgin during this sale, you will automatically earn double Velocity Status Credits for the flights you buy.
Find out more by visiting Virgin Australia.