THE IMPACT OF OUR BORDER CLOSURE TO THE TOURISM INDUSTRY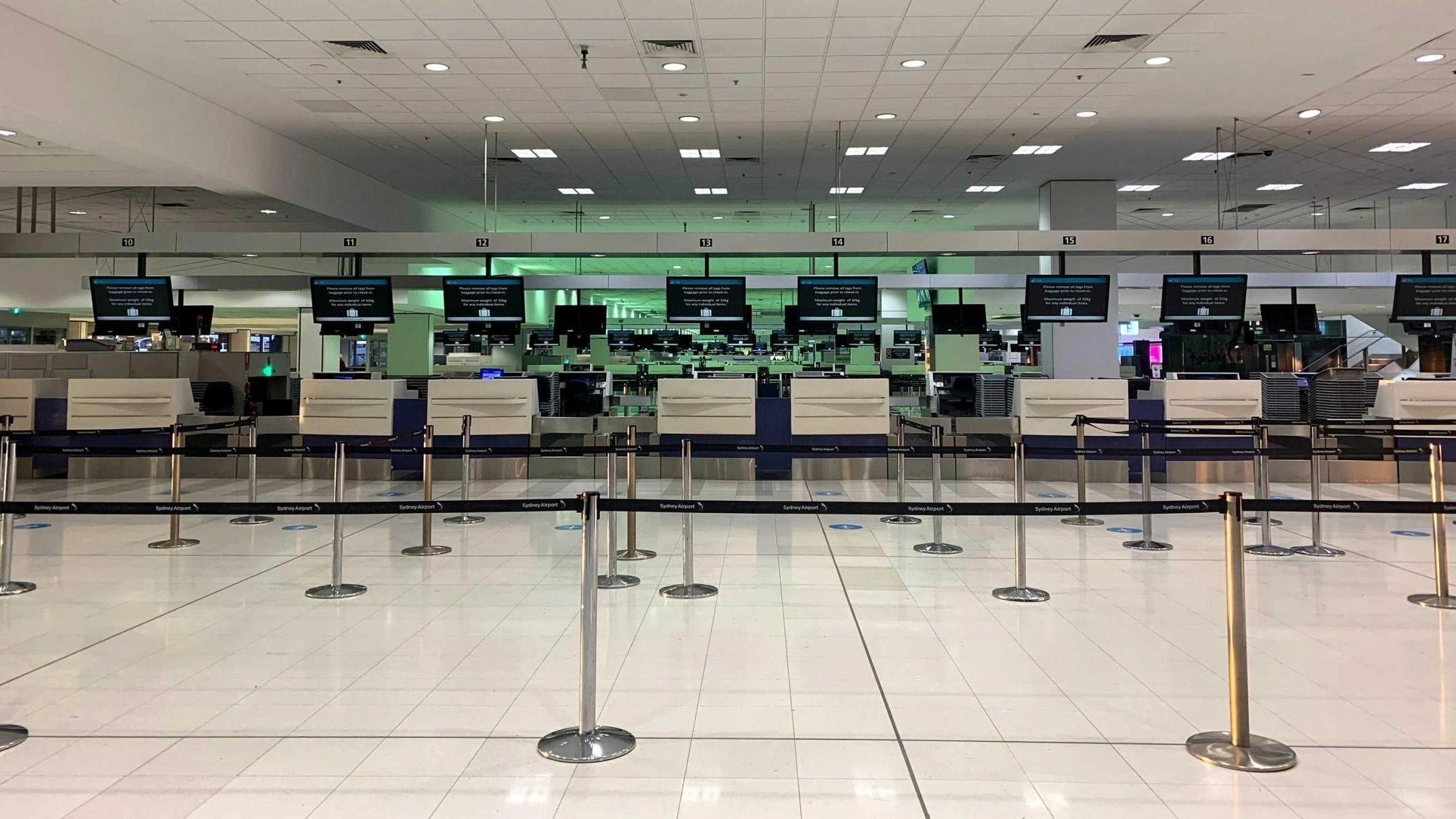 We are starting to see the numbers that are reveling how the closure of our borders due to the Covid-19 pandemic has devasted the travel and airline industry with March and April being the hardest hit months.
Australia has recorded its largest-ever drop in overseas travel, according to new data released by the Australian Bureau of Statistics.
The data revealed that the number of Australians returning home after a short-term trip was down 98.1 percent in April compared to the same time last year.
With few Aussies leaving the country, this decline on the back of a record fall in March – continues to show the devastating effects that travel restrictions put in place by the federal government in response to COVID-19 are having on the industry.
The Australian Bureau of Statistics data revealed that 17,000 Australians returned home in April 2020, compared to 916,400 one year earlier.
For residents returning home after a short-term trip, there were decreases of more than 97 percent across all states and territories, according to the data.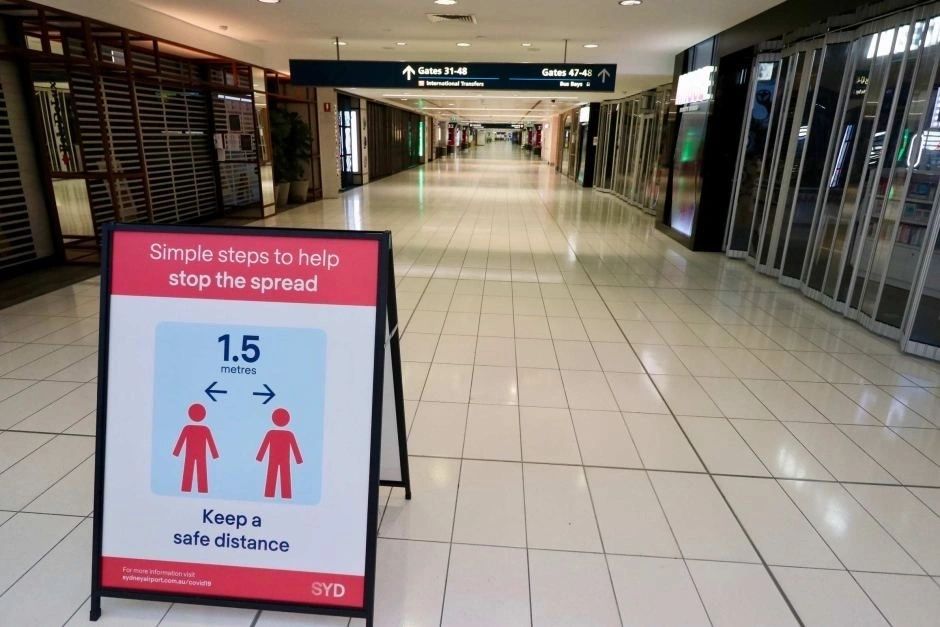 The state with the largest volume of residents returning was NSW with 5,700 trips. However, this was considerably smaller than the 310,700 recorded one year ago.
The data's arrival coincided with the federal government quietly extending Australia's overseas travel ban for a further three months to 17 September, which no doubt will further hurt the Australian travel industry.
Meantime European nations have begun easing borders control for EU citizens and large numbers of German tourists are entering Denmark for the summer holidays.
Traffic queues of eight kilometers were recorded at Denmark's southern border on Monday, which began after the country opened to residents from Germany. By about 9am the next morning, the queues had reduced to a delay of around 15 minutes.
With the summer holiday season fast approaching, tourists have, however, been left confused due to a mixed picture across Europe, with each country imposing its own rules and timetables for reopening, which is not uncommon in the European Union.
To assist in dismissing confusion by local travellers keen to travel across Europe, the European Commission has launched a website that provides information on travel, COVID-19 restrictions, and whether hotels and beaches are open.
However, border checks for most Europeans were dropped in Germany and France, nearly two weeks after Italy opened its borders and some of its major attractions.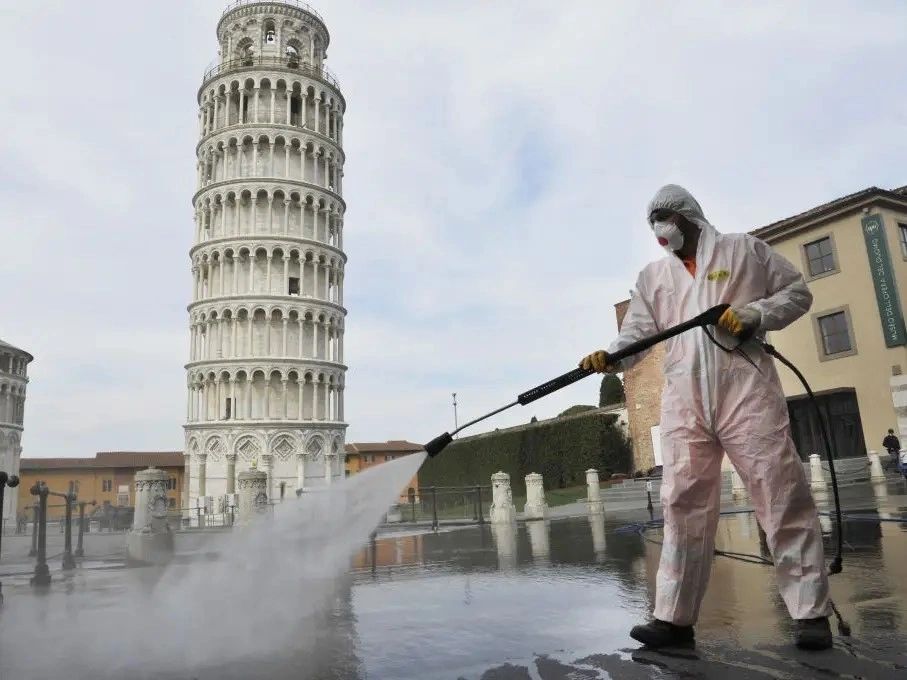 Its wise to be safe, but its wiser to be responsibly safe, therefore longer border closure will have a harder impact on the tourism and airline industry. We should learn from what other countries are doing to open their economy and gradually get back to some kind of normality. The statement made by the Minister for Trade, Tourism, and Investment this week that our borders could potentially be closed till 2021, was quite concerning for the majority of Australians. Whilst the number of Covid-19 infections are contained thanks to the great work on the people and the government and the domestic travel restrictions are being reviewed and lifted, we are not doing so well in opening our international borders and I personally believe that that is also of paramount importance to re-build our tourism and travel industry sooner rather than later.
Let's remain optimistic!