VIRGIN AUSTRALIA ADDS LOADS MORE FLIGHTS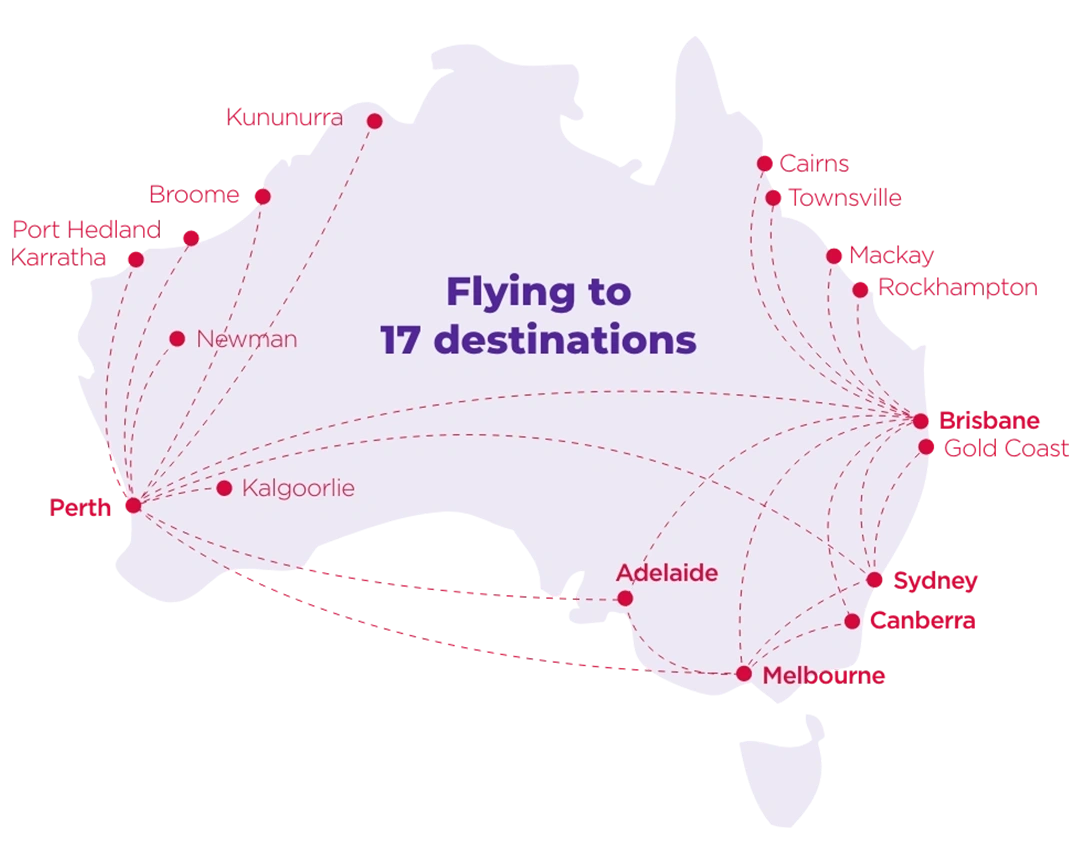 Right now, I love this news and they should keep on coming!!
Just a week after the Qantas group announcement, the Virgin Australia Group has announced this week that will increase its domestic flying schedule and introduce new safety and wellbeing measures, as states travel restrictions begin to ease. The additional services will see Virgin double current capacity by early July, adding approximately 30,000 seats across 320 flights per week to its domestic schedule. The full domestic schedule can be viewed here.
The move comes shortly after Deputy Prime Minister Michael McCormack announced the federal government's Domestic Aviation Network Support (DANS) program would be extended to 30 September 2020 to maintain connectivity on major domestic air routes. Virgin will also introduce a comprehensive new set of safety and wellbeing measures, including pre-departure eligibility and health screening, contactless check-in, more frequent cleaning onboard and at the airport, and expanded social distancing measures.
The measures, which will be fully implemented yesterday (12 June) have been developed in close collaboration with airlines and airports across Australia as part of the Australian Aviation Recovery Coalition. The measures will continue to be reviewed in line with any changes to Virgin's schedule, the latest medical advice, government restrictions, and guest feedback. Virgin will adopt contactless check-in; a new sequenced boarding and disembarkation process and guests will see more frequent cleaning of high-touch surfaces on the aircraft and within the airport.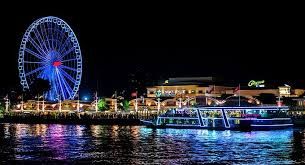 In addition, a new health questionnaire will be rolled out as part of the check-in process to ensure passengers are fit to fly and to assist with contact tracing. It is important to remember that the inflight environment is quite different from that of other modes of group transport, with a range of protective features including hospital-grade air filtration systems, directional airflow, and high seat backs between travellers. The international evidence supports very low-risk of COVID-19 transmission inflight, which is also our experience to date in Australia. As I have mentioned in several of my previous blogs, whilst it's great to see travel returning slowly, we need to be mindful that we will need to get used to a lot of new airport and onboard procedures that will be normal from now on.
Start planning your next trip!