THE BUBBLE THAT BURST WILL HAPPEN ON 16 OCTOBER WITH A CATCH…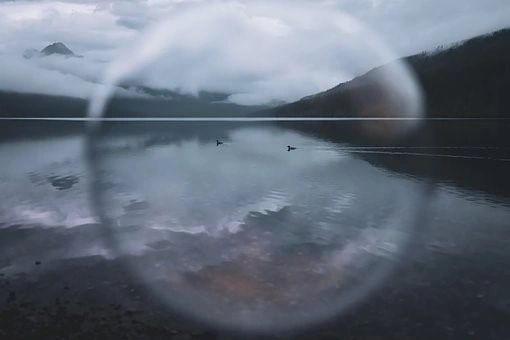 The Trans-Tasman Travel Bubble will commence on 16 October with a catch……in fact the bubble will be only good for kiwi's coming to Australia without quarantining, there is no agreement for us to travel across the ditch without quarantining, as a matter of fact, we are not even allowed to travel at all. New Zealand Prime Minister Jacinda Arden said that she welcomed the news that Australia has decided to welcome New Zealanders from 16 October without quarantining, however, the other way around will have to wait as she is not keen to extend the same arrangement to us.
If fact Kiwi's visiting Australia, will have to quarantine at their own expense once they return to New Zealand.
New Zealanders from coronavirus-free areas will be allowed to travel to Australia under a trans-Tasman travel bubble, Deputy Prime Minister Michael McCormack said.
The travel bubble agreement was reached today during discussions with New Zealand Prime Minister Jacinda Ardern.
McCormack said the plan would be carried out in a staged approach.
Under stage one, New Zealanders can travel to NSW and the Northern Territory from Friday 16 October.
This will allow New Zealanders and other residents in New Zealand who have not been in an area designated as a COVID-19 hot spot in New Zealand in the preceding 14 days to travel quarantine free to Australia.
Any state or territory that imposes travel restrictions consistent with the Commonwealth-based definition hot spot will be able to participate.
McCormack said the Department of Health has undertaken a public health risk assessment of COVID-19 and New Zealand which indicated New Zealand posed a low risk of COVID-19 transmission to Australia.
McCormack said "We want to open up Australia to the world. This is the first part of it," he said.
"We want to make sure that we get as many Australians home, we want to make sure that we get as many visitors."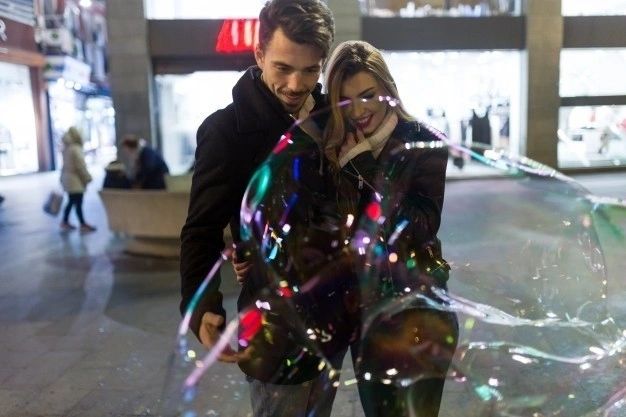 He said the Australian government will provide increased Australian Border Force at airports to support the establishment of green lanes.
The ADF will be on hand to help collect passenger contact tracing information as required.
He said the travel bubble will "free up space" for hotel quarantine, with an additional 325 passengers a week to enter quarantine in Sydney.
By freeing up those 325 places, that means that more Australians from more destinations overseas can indeed then fill that 325 vacancies.
McCormack said the travel bubble as it stands only includes New Zealand, but other countries could be included.
"I know Foreign Minister Marise Payne is working with many of our Pacific island friends at the moment," he said.
Asked when New Zealand might allow Australians to visit, McCormack said that decision was up to the New Zealand government.
Ardern's comments were a lot more optimistic than those made recently by Air New Zealand CEO Greg Foran, who said he does not believe international travel between the two countries will return this year.
ultimately, whether New Zealand opens up to Australia will be a matter for New Zealand, but Australia has taken the first step to making sure we're ready and hopefully, we can see those steps will also be taken by New Zealand this year, ideally before Christmas.
Let's hope so!
Stay well!