ARDERN BURSTS THE AUSTRALIA NEW ZEALAND TRAVEL BUBBLE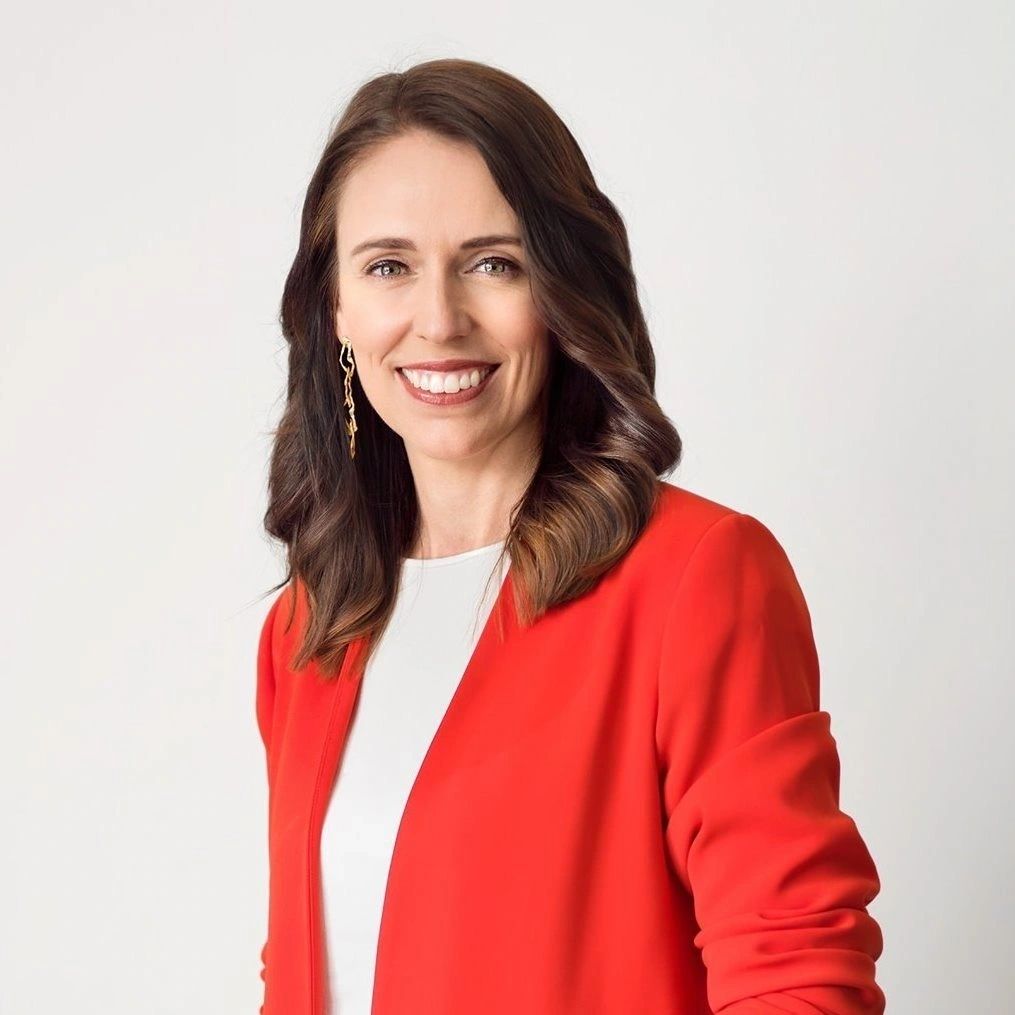 Prime Minister Ardern confirms that Aussies will not be able to travel to New Zealand this year, with this latest announcement hopes for Aussies to be able to travel across the ditch before Christmas have been dashed for the time being.
During her speech to Business New Zealand last week in Auckland, Prime Minister Jacinda Ardern said New Zealand "will be continuing with our existing border settings for now, while we work on what can be accommodated within those settings".
"New Zealanders want and deserve a safe summer holiday, so our focus is on managing the existing risk profile," she said.
"By forgoing some freedoms, namely the free movement at our borders, we retain the long-term health of our population and the open economy we now enjoy.
Ardern said New Zealand's decision to close its international border was a choice she believes has served the country well and that Kiwis have, for the most part, supported.
She also encouraged continued conversation on the country's borders, "but while remembering that they are key to our success".
The New Zealand PM's comments come after both Tourism New Zealand and Air New Zealand revealed they were both planning in anticipation of the trans-Tasman 'bubble' becoming two-way in the first quarter of 2021.
Edited by: Joe Cusmano