Qantas To Offer All A380 Seats To Frequent Flyers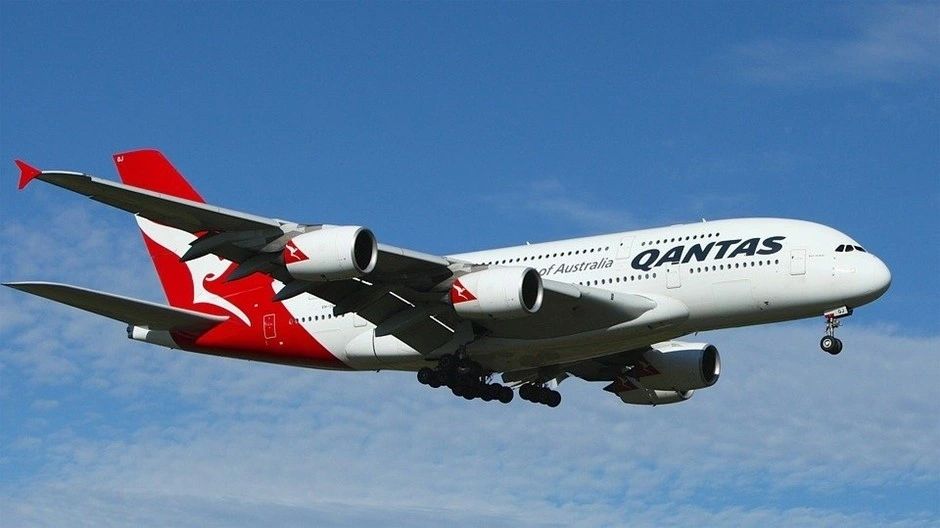 Has the pandemic prevented you from redeeming many of your Qantas points? Qantas is giving some amazing deals right now, so take advantage of them.
The airline has said that all of Qantas' Airbus A380 seats will be made available for purchase with frequent flyer points when the superjumbos return in March.
A record-breaking demand for award seats prompted the airline to make the decision. Qantas frequent fliers accumulated points through partnering programmes and credit cards throughout the pandemic, but with nowhere to redeem them.
When it comes to redeeming classic reward seats, "we've had record after record day after record day." In an interview with Bloomberg, Olivia Wirth, the head of Qantas Loyalty, remarked.
"Our customers prefer international flights."
According to Wirth, Qantas frequent flyers have collectively spent over seven billion Qantas points on flight redemptions in the four weeks since NSW first reopened its international border, followed by Victoria and ACT.
A few months ago, Qantas hinted that it might boost the number of 'Points Planes' – where every seat in every class on an aircraft is available to purchase as an award seat – if more states and territories eased their domestic and international travel restrictions.
As soon as Qantas relaunches its superjumbos, Wirth confirmed that all 485 seats on the A380 would be eligible for points.
Even though Qantas has officially set forwards the resumption of A380 flights to April 2022, it appears that the four-engined aircraft will be put into service from late March 2022.
Five of the airline's 12 mothballed A380s are expected to return to operation by the end of 2022; in April, the superjumbo will fly from Sydney to Los Angeles and Sydney to London in July.
Qantas' second online frequent flyer point auction, which offers luxury flights and treats and will run until this Thursday, December 9th, allows frequent passengers to sell their accumulated points.
A private jet journey to Hamilton Island, a trip to Whistler in Canada, and an eight-night stay in London are just some of the vacation options available in this round of the points auction.
Source: Australian Aviation