Man Jumps From Taxiing Plane At Phoenix Airport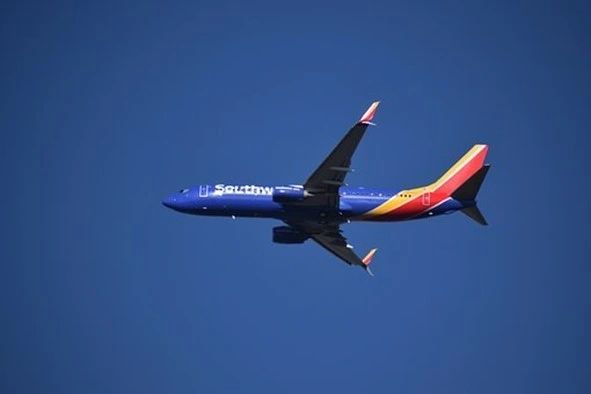 At Phoenix Sky Harbor International Airport, authorities have identified a man who jumped from a jetliner's galley door and onto the tarmac while the plane was taxiing. Daniel Ramirez, a 30-year-old Phoenix man, was arrested Saturday night and charged with two felony charges of trespassing, according to police.
On Sunday, it was not apparent if Ramirez has an attorney who can comment on his behalf regarding the investigation into the event.
Relatives claimed that Ramirez, who was in Colorado for work, was concerned about his safety and wanted to return home.
Ramirez may have schizophrenia because of his family's history of mental illness, according to ABC 15.
The family of Ramirez claims they didn't hang up on him until he was boarding the plane to Phoenix.
Authorities said that Ramirez, a passenger on a Southwest Airlines flight from Colorado Springs, opened the back galley door, jumped out, and raced to an airport fire station. He barricaded himself in before they took him into custody.
According to Southwest officials, the plane's captain alerted the control tower so that authorities could respond to the situation.
The jet arrived at its designated gate with its crew and passengers.
Ramirez allegedly entered the airport's fire station, stepped inside a dorm room, and locked himself inside. According to the Phoenix Fire Department,
Firefighters persuaded Ramirez to unlock the door after a few minutes. He was taken to a Phoenix hospital to treat a lower leg injury after being checked and treated there.
According to Sky Harbor officials, no delays were caused by the incident.