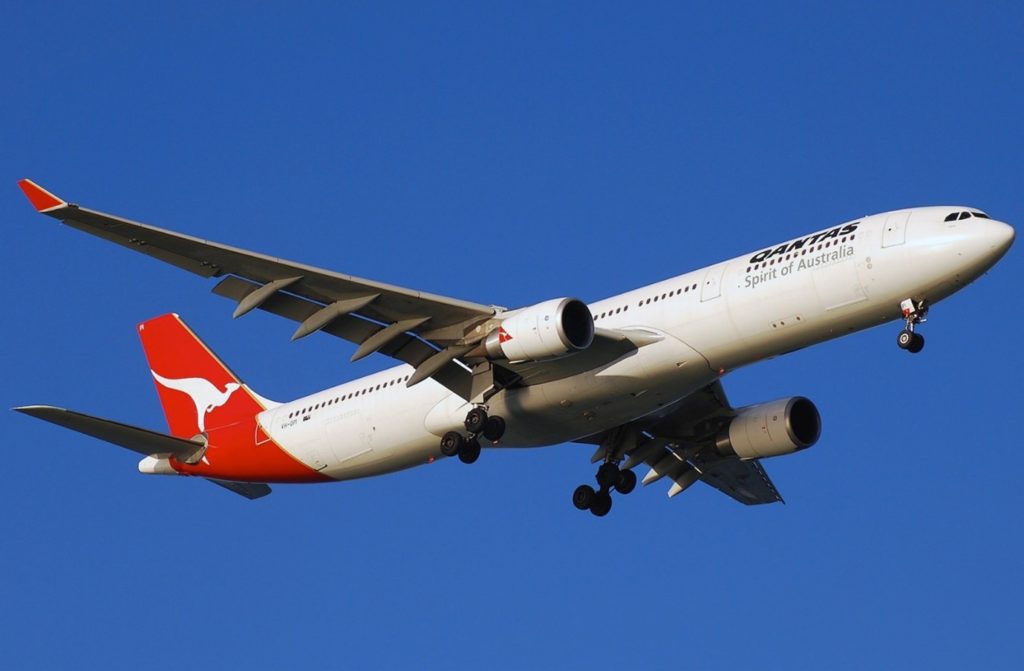 A nonstop Qantas flight from Sydney to Delhi took off on Monday morning, marking the airline's first journey to the Indian metropolis in more than 40 years.
The airline operates three weekly flights on the route and will begin four weekly flights from Melbourne to Delhi on December 22.
Qantas will use an Airbus A330 on both routes and fly outbound via Adelaide for technical reasons. The return flights will be nonstop to Sydney and Melbourne.
According to the airline, the two itineraries have been the fastest-selling since borders reopened, with most flights booked out in December. Qantas has not flown to Delhi regularly since 1974, and its last regular India route, Brisbane to Mumbai, was discontinued in 2012.
Andrew David, Qantas' domestic and international chief executive, said demand for the flights had exceeded the airline's expectations.
"There's a lot of pent-up demand from friends and relatives who want to rejoin after being apart for so long," he said. "Forward bookings for the next few months are significantly ahead of our initial forecasts, so it's an exciting start." The fact that almost all customers travelled as planned, despite the temporary three-day additional isolation need, demonstrates the degree of pent-up demand on this trip."
Following the discovery of the Omicron strain of COVID-19, NSW and Victoria declared last week that all international arrivals will be required to isolate for 72 hours.
To enter India, travellers must show a negative PCR COVID-19 test within 72 hours before departure. Qantas also asks all passengers to show confirmation of COVID-19 vaccination.
In reaction to the Omicron variant, India has implemented a seven-day quarantine for people arriving from "at-risk" nations. At the moment, the list of at-risk countries includes all of Europe and Singapore and New Zealand, but not Australia.
In addition to the routes that have already begun, Qantas is resuming a substantial number of international flights this month, including Sydney-Fiji (December 11), Sydney-Vancouver (December 18), Melbourne-Los Angeles (December 19), and Sydney-Honolulu (December 20).
Source: Aviation