Qantas Resumes Sydney London With The A380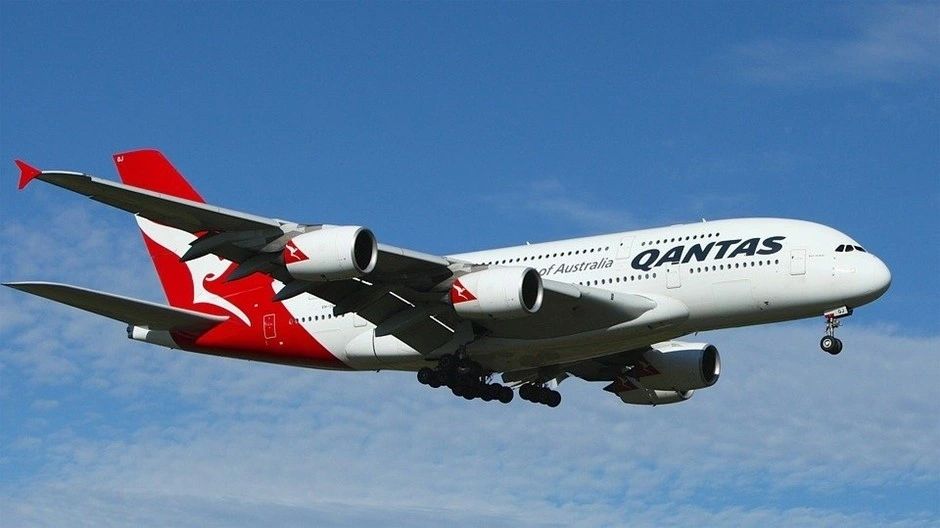 From July 2022, Qantas will once again fly the Airbus A380 on its Kangaroo Route from Sydney to London.
In late March 2022, the flying kangaroo superjumbo will take to the skies on the Sydney-Los Angeles route, with Qantas proposing to transform both A380 routes into 'points planes', with the lowest number of 'classic reward' frequent flyer points available for every seat from economy to first class.
Foreseeing that demand for international travel would not return to pre-Covid levels until 2023 or 2024, the airline parked its double-decker jets in California's Mojave Desert in the early days of the pandemic.
One bright spot is that, with quarantine no longer required for fully vaccinated travellers, Australia's borders are once again open to everybody.
The QF1/QF2 flights on a Boeing 787-9 will continue until late September, according to Qantas' most recent prediction for the return of the Sydney-Singapore-London A380.
As reported by Executive Traveller, Qantas is moving towards the July 2022 deadline and bringing more A380s out of dormancy as the past two years have proven how much can happen and change rapidly.
Qantas' returning superjumbos will include new business class cabins and lounge rooms on the upper deck.
There will be two new 'premium lounges' located at the front of the top deck on all returning A380s, as well as refurbished first-class suites on the upper deck.
By the end of 2017, Qantas aims to have six A380s in its Sydney hangars, with four more expected to return to service by early 2024 – however, the airline says two of the 12-strong superjumbo fleet will be retired "because they will be surplus to needs.".
A Boeing 787 Dreamliner will replace the A380 on Qantas' Sydney-London QF1 service, which resumed on November 1, 2021, with a layover in Darwin rather than Singapore until the end of March 2022.
Source: Executive Traveller