Qantas Announces Staggering Loss After An Unprecedented Year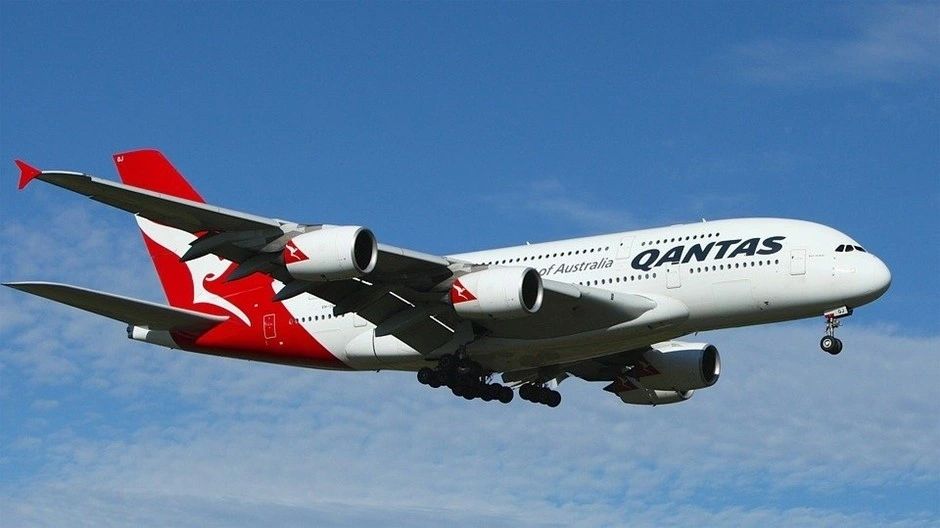 Quarterly losses of more than $1.1 billion are expected, although Qantas says it has made progress in decreasing its debt.
The airline said that coronavirus lockdowns and travel restrictions imposed by the Delta outbreak are to blame for an expected first-half loss in underlying earnings. In February, the earnings are due.
With improved travel demand and an $802 million Sydney land sale helping lower significant financial debt, Qantas executives were more interested in talking about the positive parts of the business.
By the end of December, company executives forecast nett debt to reach $5.65 billion.
According to CEO Alan Joyce, clients are still booking domestic and international travel despite the current virus variant.
There has been a noticeable decrease in overseas travel bookings since the news of the Omicron variant broke, but we haven't seen many cancellations,' Mr Joyce added.
This week, we've observed an increase in the number of customers who are willing to go if their border and quarantine settings are right.'
'For us, 2022 is not about making money, and it's about generating positive cash flows and repairing the balance sheet by building revenue.
'We're near the debt target we set for ourselves.'
Since the pandemic began, the airline has cut thousands of jobs as bookings have surged due to virus rules.
Following a tender, the airline confirmed that it had chosen Airbus jets for its domestic narrow-body fleet.
By the end of the fiscal year, forty planes from the Airbus A320neo and A220 families will be ordered.
According to Mr Joyce, the planes were quieter and produced fewer carbon emissions.