New Coronavirus Strain May Forces Travel Back into Hibernation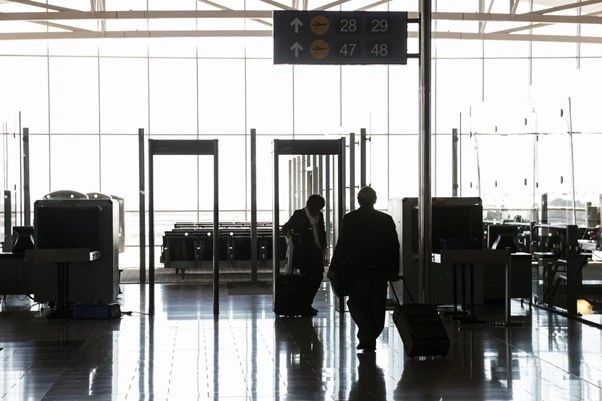 It has been just over nine months since the novel coronavirus was first declared a pandemic, and despite the arrival of promising vaccines and an undeniable sense of pandemic fatigue, travel seems to be slipping back into hibernation.
Sure, there has been an uptick in travel during the northern summer season, particularly in Europe and the US. In Australia, we have also experienced a strong rebound of domestic travel since late November. But since mid-December Sydney started dealing with a strong uptick of community infections which effected the northern beaches, which a quick action from the government declared it as a red zone and locked it down.
Meanwhile, as the first day of winter plunges the Northern Hemisphere into its longest night, the UK has developed a new variant of the virus that spreads up to 70% quicker than the original version. The new variant is increasing the numbers of community transmission quite rapidly, but it is not believed to be more deadly. It seems like the world is descending into a new type of darkness.
Major news sources are saying that along with the UK, the same mutation of the Covid-19 virus has also been detected in the Netherlands, Denmark, Italy, and Australia.
While some sectors of the travel industry may be more insulated than others, this pullback will not be limited to one country or type of travel. Instead, it is looking like a large-scale retreat that will affect almost every airline, hotel, restaurant, cruise line and destination. And it is happening even faster than originally thought.
Over the weekend, chaos broke out in Australia as states closed their borders to greater Sydney and some for NSW forcing holiday makers to turn around and shattering their holidays travel plans.
In Europe, as countries banned flights from the United Kingdom in an attempt to slow the spread of a new, more aggressive strain of the coronavirus.
On Monday, New York imposed that travellers from the U.K. get tested before departure. And many parts of England including London and its surrounding boroughs became subject to elevated Tier 4 travel restrictions that limit travel within, to and from these areas, spelling the end of travel for the remainder of the year for many Britons, and travellers who had plans to visit England.
And across the globe in Japan, which once seemed to be a hallmark of successful pandemic control, a third wave of COVID-19 infections has catapulted the island nation into its highest-ever healthcare alert. The surge of new cases has finally prompted the government to discontinue its Go to Travel campaign, which aimed to reignite domestic travel.
With new lockdowns and restrictions spreading much faster than holiday cheer, here is what the travel industry might look like by the time your lights and decorations are packed away for the year.
Airlines burn through cash with no business travellers in sight. In fact, most analysts do not see business travel the bread and butter of air travel returning anytime soon.
New restrictions and flight cancellations are likely to decimate the already weak demand for air travel.
Hotels booking cancellation over the holidays will take away the much-needed cash injections that hotels were hoping for.
Hopes for Qantas and Virgin for a strong rebound of domestic bookings in December and January are in doubts with the new border's restrictions.
Written by Joe Cusmano