Malaysia Airlines To Resumes More International Flights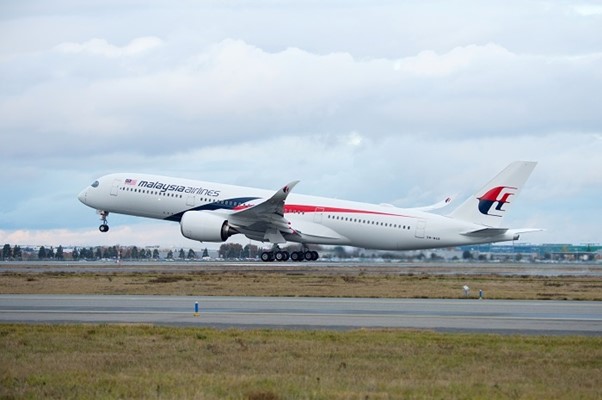 Following the gradual reopening of borders worldwide, Malaysia Airlines has boosted capacity on several international routes within its network.
The airline stated that it will boost the frequency of its main Kuala Lumpur-London route to 11 times weekly beginning 27 March 2022 and that it will resume full double-daily service on 1 July 2022.
In addition, on the same day, the airline will resume regular commercial services to several Indian cities, including New Delhi and Bangalore and Mumbai, Chennai, and Hyderabad, after a nearly 24-month suspension owing to border closures between the two countries.
Malaysia Airlines will also boost its capacity to Bangkok from seven to fourteen times per week as of 1 April, as well as to Phuket from once a week to three times per week, as a result of the recent relaxations in Thailand's entry requirements for overseas travellers who are fully vaccinated.
Aside from that, Malaysia Airlines began offering one weekly service between Malaysia and Bali on 11 March 2022.
Passengers who have had all necessary vaccinations and are travelling to Singapore can continue to benefit from the Vaccinated Travel Lane scheme, which allows them to travel without going through quarantine.
The recently reintroduced flights to Australia will also have their frequency increased to seven times weekly from Sydney and five times weekly from Perth due to the high demand for travel to Australia during the past few years.
Malaysia Airlines said its Golden Lounge at Kuala Lumpur International Airport's Satellite building would re-open on 1 April 2022, in anticipation of increased passenger numbers.
Customers can expect the reintroduction of buffet-style service at Malaysia Airlines' Satellite Golden Lounge, which will allow them to explore and indulge in a varied choice of local and Western delicacies before their flights when the lounge is fully operational.