Cathay Pacific Conquers The World's Longest Flight List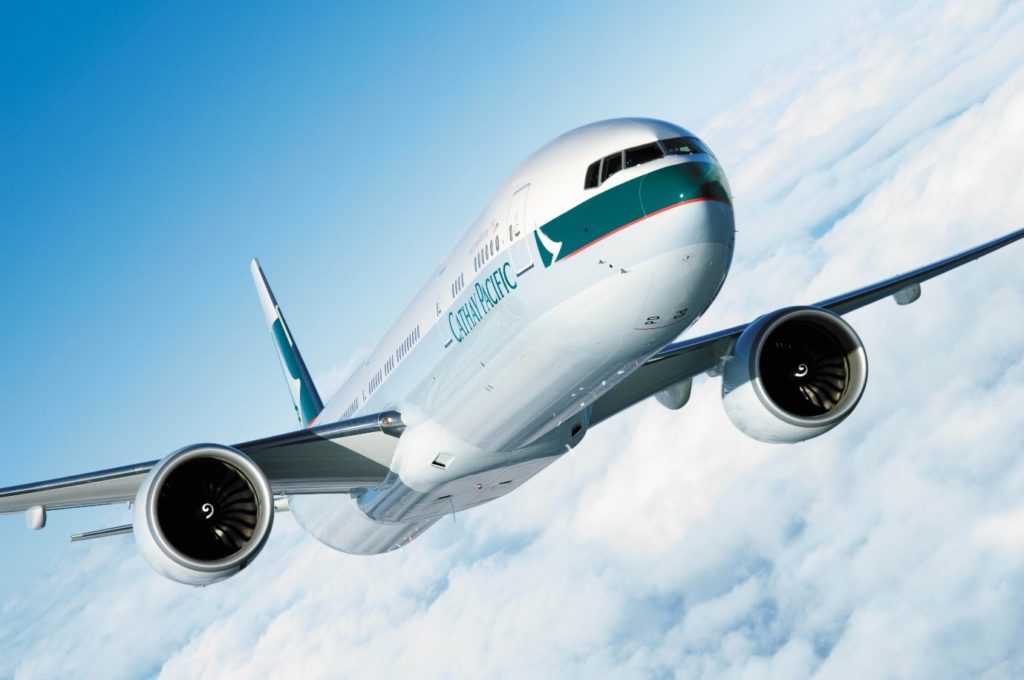 Cathay Pacific's New York-Hong Kong route will be the world's longest flight as a result of the airline's decision to bypass Russian airspace. The route, which flies over the Atlantic Ocean, the United Kingdom, southern Europe, and central Asia, is the world's longest commercial flight in terms of distance.
The new flight path will take around 17 hours beating the current longest flight – Singapore Airlines' Singapore-New York route (15,349km) – by 1,269km.
In normal conditions, the Cathay flight would pass over the Arctic and Russian airspace, but Cathay, like many other international airlines, is avoiding overflying Russia as a result of the country's invasion of Ukraine.
"We are constantly testing contingency routings for hypothetical incidents or circumstances," a spokeswoman for the airline said of the proposed new flight path, according to Bloomberg.
It is necessary to take advantage of strong seasonal tailwinds at this time of year in order for the flight time to be between 16 and 17 hours, making it more favourable than the Transpacific route.
Cathay is currently seeking permission to fly over the airspaces of the countries concerned in order to run the new route from New York's JFK airport to Hong Kong.
Originally, the route included a stopover in Los Angeles, but the new version would fly nonstop between the two cities.
In September 2022, Air New Zealand will launch one of the world's longest flights, a direct route from Auckland to New York City.
With a distance of 14,200 kilometres, it will rank as the fourth-longest commercial flight in history.