IATA Welcomes Reopening's And Easier Entry Protocols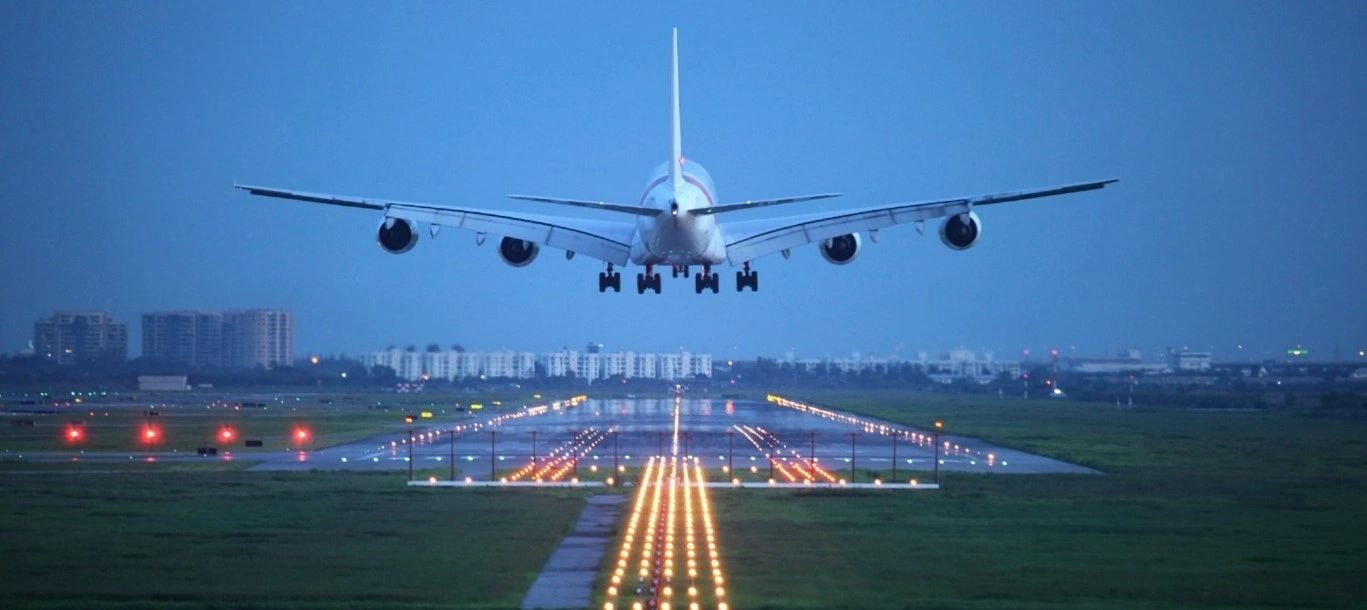 According to an IATA survey of travel restrictions, vaccine travellers now have greater access to the world's top 50 air travel markets. The association hails this as evidence of progress and "momentum" towards reopening borders and loosening travel restrictions as COVID-19 enters its endemic period.
There are now 25 markets open to vaccinated travellers without quarantine measures or testing requirements, representing 38% of 2019 international demand (as measured by revenue passenger kilometres), according to the survey, up from 18 markets (28 per cent of 2019 international demand) at mid-February. The survey included 88% of international demand for 2019.
More than half of the world's 2019 demand is now open to vaccinated travellers without quarantine in 38 markets, up from half of the world's 2019 demand in 28 markets by mid-February.
The International Airlines Association (IATA) assessments of passengers during the epidemic reveal that testing and quarantine are substantial impediments to flying.
The dramatic differences in the openness of the markets in different regions are evident.
COVID limitations continue to limit Asian travel severely. Although international flights between North America and Europe dropped by 42% from their 2018 highs last year, travel in the Asia Pacific was down by 88%. With the recent announcements by India and Malaysia that they've eased limitations, this area has seen some improvement.
"The world is largely open for travel. As population immunity grows, more governments are managing COVID-19 through surveillance, as they do for other endemic viruses," said Willie Walsh, IATA's Director-General.
"That is great news for a growing number of destinations that will receive a much-needed economic boost from the upcoming Easter and Northern Summer travel seasons. Asia is the outlier. Hopefully, recent relaxations including Australia, Bangladesh, New Zealand, Pakistan, and the Philippines are paving the way towards restoring the freedom to travel that is more broadly enjoyed in other parts of the world."