Lack of consistency Is Holding Australians To Travel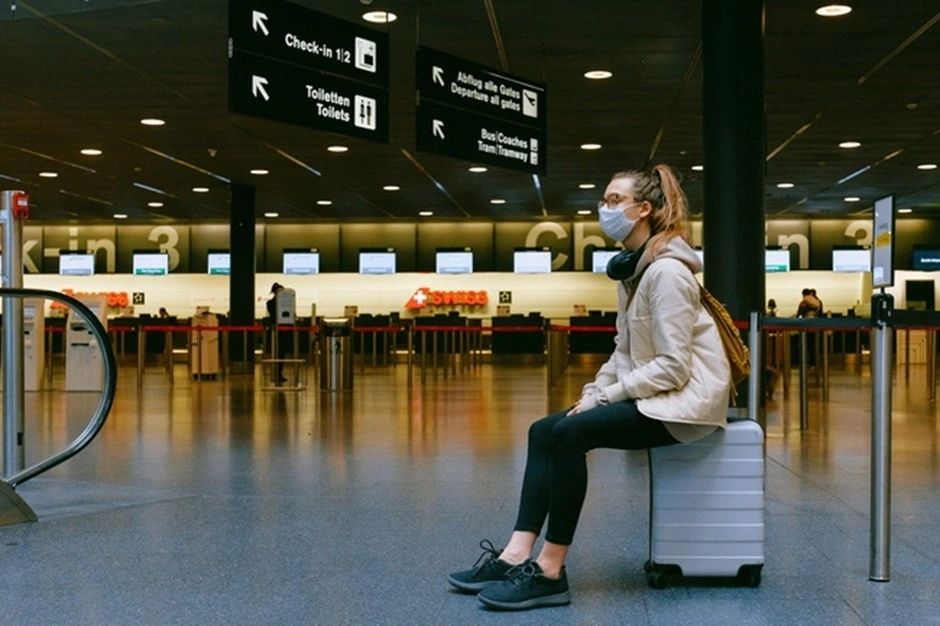 A poll commissioned by the Australian Airports Association indicated that more than six out of ten travellers were discouraged from booking flights because of border restriction uncertainties.
Of those polled, more than half expressed concern about being placed under lockdown and losing their travel and accommodation expenses.
James Goodwin, CEO of AAA, stated that the unpredictable border regulations were causing concern.
As the current Omicron strain and increasing case numbers have shown, there is real concern among travellers that borders may once again close, according to Mr Goodwin, who researched 500 Australians who have flown internationally in the last five years.
There will be a significant delay between the opening of state and territorial borders and complete consumer confidence to get back in the air.
Tourism and Transport Forum poll indicated that four out of five Australians have either cancelled or are hesitant about their summer holiday travel plans, while one in two has little faith that they can go interstate.
According to CEO Margy Osmond, a national study of 1500 people found that three out of every ten Australians have increased their concerns since the introduction of Omicron, and the same amount has cancelled or delayed their vacation plans.
Meanwhile, seven out of 10 are delaying any decisions they might make.
According to Dr Chris Moy, vice president of the Australian Medical Association, there is a lack of trust among travellers because of border inconsistencies.
Instead, Prime Minister Scott Morrison says Australia must push ahead and adapt to live with the virus.
On Wednesday, when the federal cabinet is debating mask mandates and booster shots, he plans to bring up the threat of the new Omicron variety to state and territory leaders.
However, Mr Morrison told reporters last week that the government will not return to the practice of shutting down people's life, explicitly ruling out any hard lockdowns.