George Clooney Was Offered $35M For One Day's Work With An Airline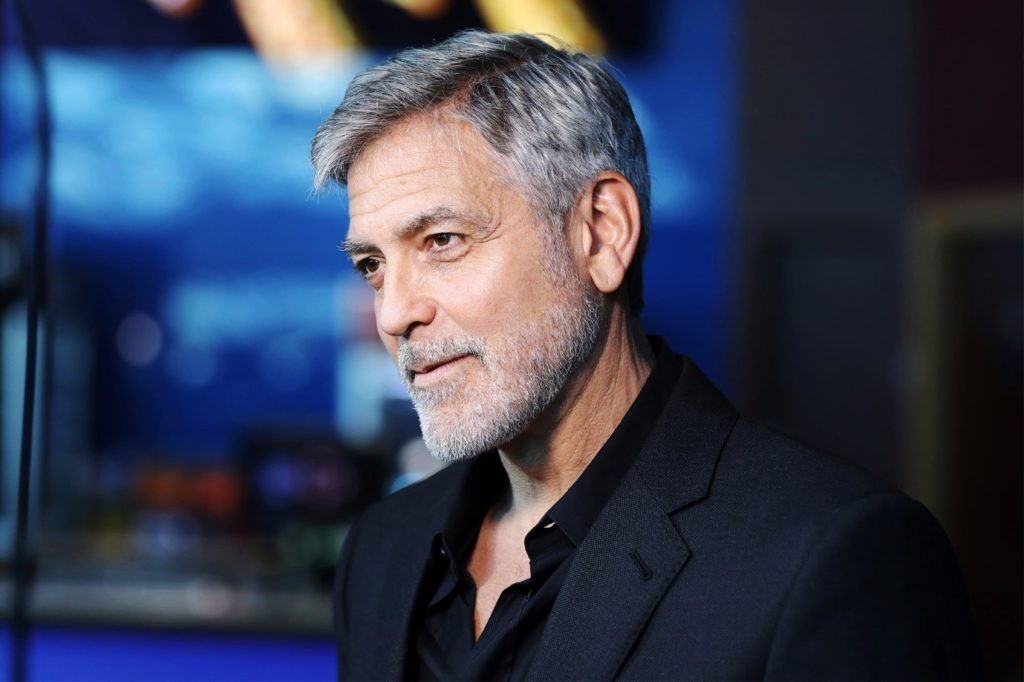 The Guardian released an interview with George Clooney on Friday, promoting his new film and discussing his achievements. One of the most interesting aspects in the conversation is when he was offered $35 million for a day's work on an airline commercial, but he declined: "Well, yeah. I was offered $35 million for one day's work on an airline commercial, but we decided it wasn't worth it after discussing it with Amal. It was [connected with] a country that, while an ally, can be dubious at times, so I figured, 'Well if it takes a minute's sleep away from me, it's not worth it.'"
As an aviation enthusiast, I'm curious which airline he rejected down an opportunity with. The suggestion leads me to believe that it was from the Gulf.
Emirates spends a lot of money on marketing, and the airline reportedly paid Jennifer Aniston $5 million to appear in an ad that mocked US airlines a few years ago. Ironically, Aniston had previously shown fear of flying, and if I recall correctly, the ad was shot on a genuine A380 on the ground at LAX because she didn't want to fly to Dubai.
My only surprise is that Clooney was offered $35 million while Aniston was only paid $5 million. Given that the Aniston commercial aired several years ago, is Clooney that much more famous? Has the number of celebrity appearances in advertisements increased that much in the last several years, or is he exaggerating?