Etihad Could Scrap Airbus, Boeing Aircraft Orders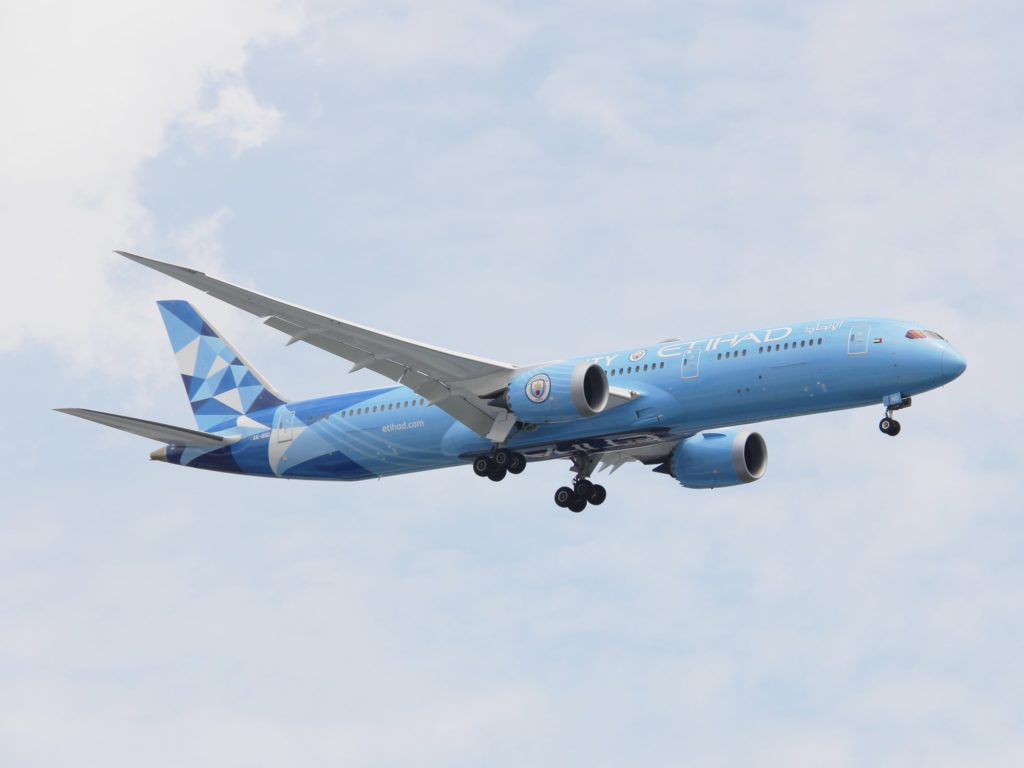 Etihad Airways' chief executive indicated on Wednesday that the carrier might cancel billions of dollars in aircraft orders with Airbus and Boeing, saying the airline has some time before making such a decision.
After an unsuccessful attempt to compete with big Gulf airlines Emirates and Qatar Airways last decade, the state-owned company is restructuring under new management headed by Tony Douglas.
When asked about the Airbus A320neo and Boeing 777X orders placed by previous management, Douglas said that the airline was focused on long-term expansion and that no final decision had been made.
Uncertainty about delivery and when the industry will recover from the pandemic worsened the difficulty of determining its future fleet plans, he said.
"Manufacturers can't guarantee when they'll be delivered, and you have a market that you don't know when it'll recover."
The airline had three years to determine what to do with the A320neo purchase, while the 777X decision was "far down the road."
Airbus has declined to comment. Boeing did not respond immediately to a request for comment.
Boeing's latest version of its best-selling 777 twin-aisle wide-body aircraft has been delayed, and both manufacturers have had supply chain challenges.
According to the plane makers, Etihad, which is in the middle of a five-year downsizing to become a "mid-sized airline," has 26 A320neo planes and 25 777X on order.
It will continue to receive Airbus A350-1000 and Boeing 787 Dreamliner liner planes, which Douglas said will form the backbone of the fleet, which will be reduced to 65 aircraft.
According to their website, Etihad has 93 aircraft. Douglas also said that the current 30-strong A320 fleet would undoubtedly be cut in half when operations are reduced, focusing on lucrative routes.
It has previously announced intentions to retire its five 777-300ER planes from the passenger fleet and has grounded its ten Airbus A380s since the outbreak began.
"When the market returns to sustainability, we will consider how to scale up. We're never going to return to the madness, "According to Douglas.