Bonza Surveys Thousands To Pick Top Destinations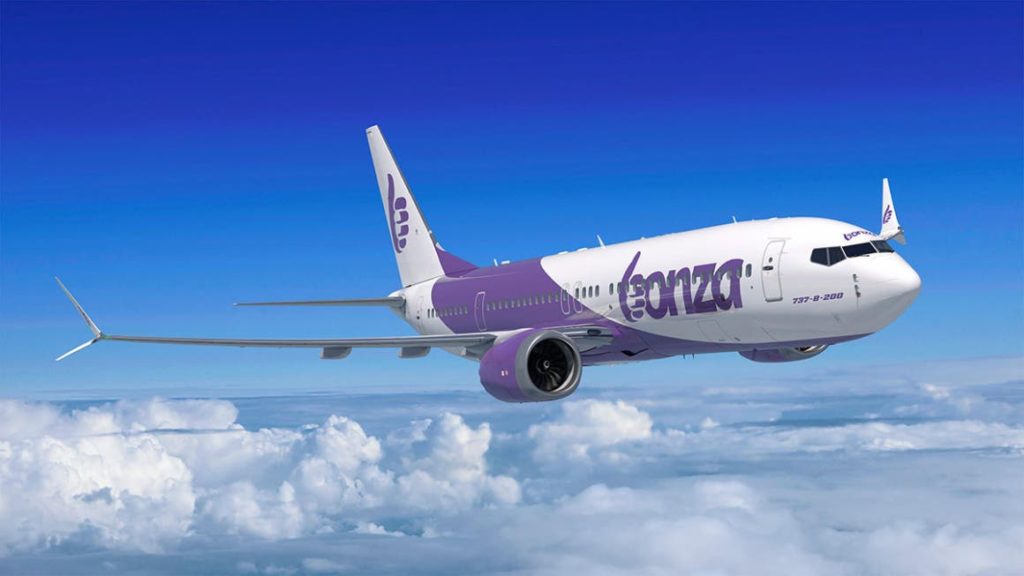 Bonza, Australia's new start-up airline, set to fly in early 2022, has received thousands of entries from Australians outlining their top travel destinations.
According to CEO Tim Jordan, who announced the airline's existence in October, the airline's primary emphasis would be on offering additional low-cost choices for travellers looking to explore new and regional areas.
Many people expressed interest in learning more about Bonza and taking a survey.
Hobart to Broome and Busselton to Cairns are just a few of the places suggested by Bonza.
Other Australian airlines like Qantas, Jetstar and Virgin don't fly to many of the places listed below, providing Bonza with a competitive advantage in many remote areas.
Flight Connections features destinations including the Whitsundays, Uluru, Toowoomba, and Broken Hill.
Qantas operates a few routes entirely, including Busselton, Albury; Tamworth; Bundaberg; Orange; Port Macquarie, Mildura; and Devonport.
There has been a tremendous reaction from potential customers so far, says Jordan.
We've had requests for flights to all regions of the nation proves that Aussies are eager to discover their backyard.
Our primary goal is to provide additional low-cost possibilities for travellers to visit new and particularly regional sites. Why is Bonza in Australia for 'Allstralia'?
According to the airline, the most popular replies to the survey were "excited," along with "about time," "amazing," and a few "beautiful mate" and "you rippa."
As a result of the pandemic, more than 3,600 Australians have shown an interest in working for the new airline.
More than 11,000 Qantas and Virgin employees have lost their jobs since March 2020 due to the sheer pandemic's effect on the industry.
Jordan said that the airline's website was besieged with EOIs and applications days after its launch.
Bonza plans to begin operation with a fleet of two to three 737 MAX 8 aircraft, which Jordan claimed in October the airline had secured a "phenomenal" agreement for the planes.
Bonza will become the first Australian airline to fly the 737 MAX regularly after the plane was grounded worldwide for over two years after two fatal accidents.
Australia's airports had until November 15 to indicate interest in Bonza, and the airline is continuing in discussions to secure its launch routes, it added.
Jordan said that 30 airports had "responded favourably" to a request to establish new routes in October.
Although Jordan has said that the airline will be regional, a regional headquarters for Bonza is also being discussed with state and territory administrations.