Bonza Announces 737 Fleet Expansion To Match Rex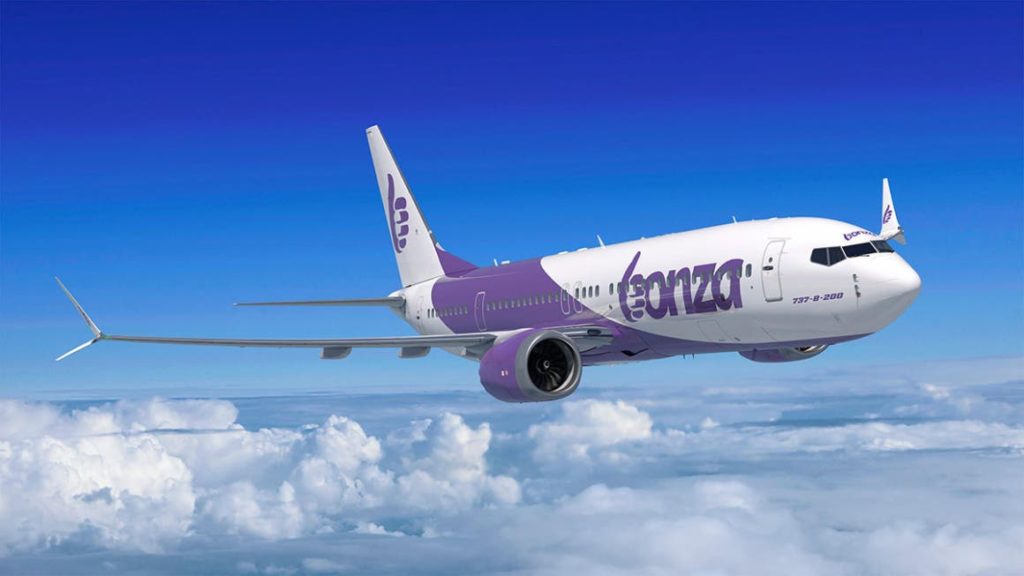 The budget carrier's CEO announced an expansion of Bonza's 737 MAX 8 fleet of two planes to eight in the first year.
Boeing's newer, more fuel-efficient MAX compared to Rex's older -800 model, the move significantly indicates it will match the size of Rex's intended 737 fleet.
Earlier this year, Bonza revealed its aim to fly "point to point" leisure routes not currently served by Qantas, Jetstar, Virgin Australia or Rex.
When it comes to promoting regional Australian destinations, Bonza CEO Tim Jordan says, "This is another way in which we are focusing on developing new market growth prospects for regional Australian destinations and better connecting all of Australia."
Bonza's principal US-based investor, 777 Partners, will lease all eight MAX aircraft. Rival Rex has six 737s in service, with two more on order, but focuses on capital city routes rather than regional destinations.
As Bonza continues its negotiations and discussions with Australian airports, this is the next development. Airline officials are anticipated to announce soon, confirming their initial schedule of routes and aircraft bases.
Bonza has received "extremely positive" feedback from the 46 airports it has contacted since October", Jordan said."
"Because of this, we realised that the possibility is huge, and we feel confident in announcing our expansion plans today, including our goal of expanding to eight aircraft in the first year".
"The rest of the globe gives us that confidence," Jordan replied when asked how he could be so sure that Bonza would succeed in Australia despite never having tried the model in the local market.
There is nothing inherently creative or unusual about what we're doing. In reality, we're merely attempting to mimic a successful model that has already been implemented elsewhere in the world." As a result, we have a sense of confidence,"
Before Bonza's scheduled second-quarter start, Jordan said the first aircraft deliveries are expected in early 2022 to support the company's ongoing process to secure an Air Operator Certificate.
Bonza will be the first domestic airline to use the 737 MAX after being grounded for over two years due to two fatal crashes overseas, while Virgin Australia is still waiting for its long-delayed 737 MAX delivery.
Jordan said that all significant aviation regulators have now approved the MAX's resumption to service.
This isn't an issue that concerns us, he said.
That's because, according to Jordan, leasing two to three Boeing 737 MAX 8 aircraft is an "absolute bonus" because of the aircraft's "configuration, efficiency and availability," Jordan said.
We're going to market with new aircraft, all of which are configured the same way," Jordan added.
Source: Australia Aviation