Airbus Cancels Qatar Airways Order For 2 A350 As Dispute Deepens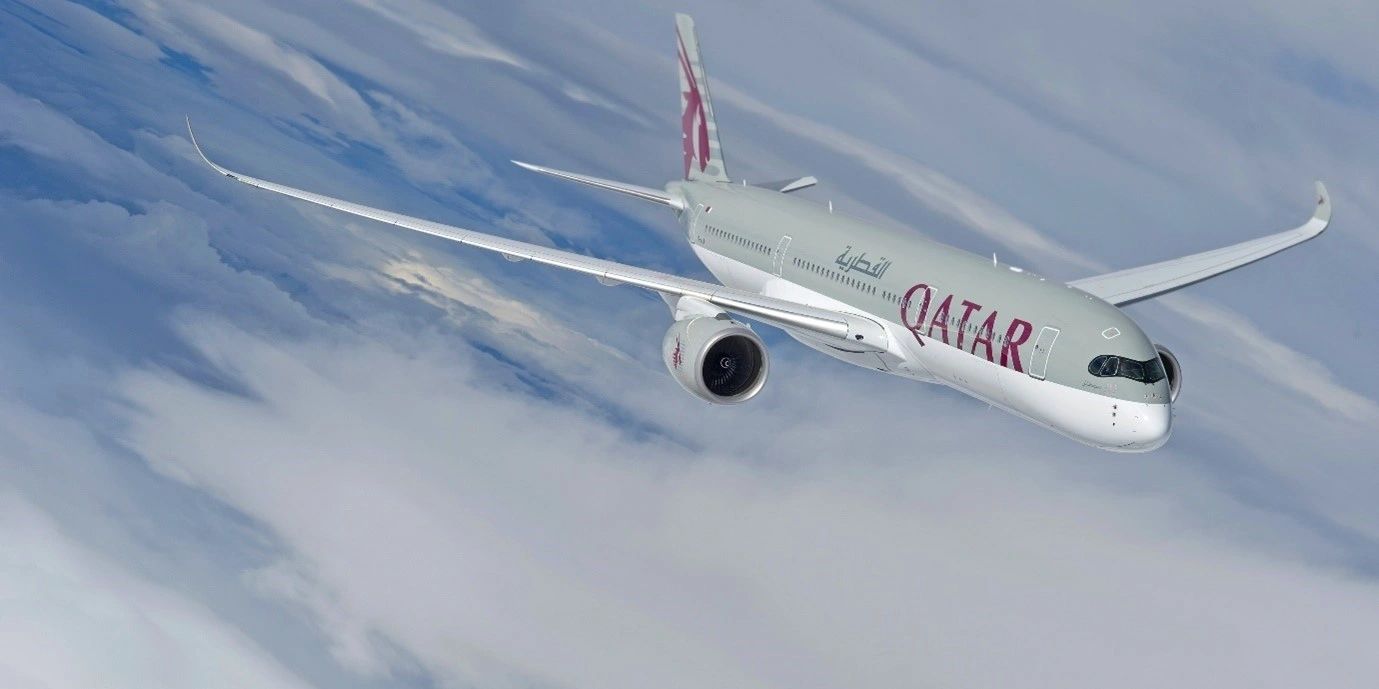 A dispute over surface paint has forced Airbus to cancel Qatar Airways' purchase of two A350-1000 aircraft. New orders for 50 A321 jets from Airbus were cancelled just weeks ago in response to a London lawsuit by the airline.
Qatar CEO Akbar Al Baker claims Airbus has "destroyed" their relationship.
Data from Airbus on Tuesday indicated that it had cancelled the order of two A350-1000 planes from Qatar because of surface paint concerns on the airline's A350 jets. Reuters initially reported the story.
In the wake of Qatar's $618 million lawsuits against Airbus in the London High Court for grounding 21 of its A350s, Airbus has announced that it has cancelled Qatar's order of 50 A321 aircraft. According to Qatar Airways, paint degradation on wide-body planes is a safety issue.
In December, Qatar CEO Akbar Al Baker told the South China Morning Post that his company's relationship with Airbus had been "destroyed" because of surface paint problems with the A350-1000, which Qatar was the launch airline.
According to reports, the Qatar aviation regulator ordered Qatar Airways to ground its planes until Airbus completes a root-cause study, which the airline claims Airbus has not yet done.
Airbus has "given the required assistance to its clients and operators for ongoing operations", notwithstanding Qatar's assertions.
The surface paint defects, according to Airbus, are purely "cosmetic" and do not pose a safety risk.
"The attempt by this customer to misrepresent this specific topic as an airworthiness issue represents a threat to the international protocols on safety matters," the company said in a December statement.
A declaration from the manufacturer stated that the European Aviation Safety Agency had endorsed their findings. Reuters reports that six carriers, including Cathay Pacific, Etihad Airways, Lufthansa and Delta, have spotted fading paint on their A350s but have not grounded the planes.
Airbus' cancellation of the A321 purchase prompted a video on Qatar's YouTube account demonstrating paint problems and expressing "great sadness and displeasure" at the move.
Soon after the order cancellation, Qatar announced the purchase of 50 Boeing 737 MAX 10 passenger planes and 34 new Boeing 777-8 freighters, with the option to buy 16 more. Because of the new MAXs, American plane manufacturer products will now account for most of Qatar Airways fleet.