Bonza Announces Routes and Base In The Sunshine Coast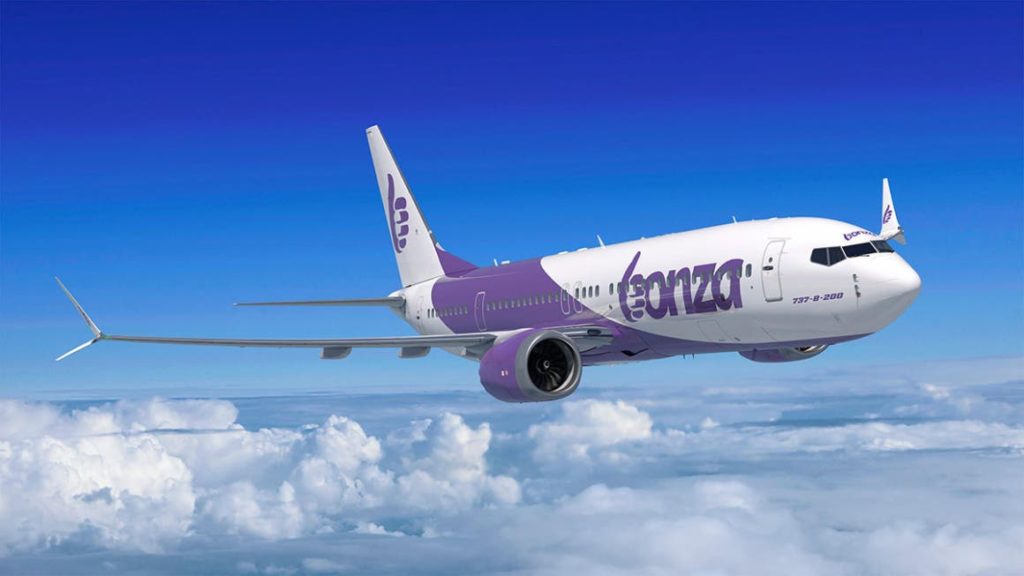 New domestic airline Bonza has chosen The Sunshine Coast Airport as its home base, with two planes and the company's headquarters located there.
Two of Bonza's Boeing 737 MAX planes will operate at Melbourne Airport, making it the airline's second airport base.
Eighty per cent of the new routes announced today are not currently served by any airlines, making them a first for low-cost carriers.
The South and East Coast of Australia will be served by 25 routes, with only one serving only one capital city.
Queensland will benefit from increased connectivity and competition as ten of the destinations are in the state.
The new destinations Bonza announced it will be servicing are Albury, Avalon, Bundaberg, Cairns, Coffs Harbour, Gladstone, Mackay, Melbourne, Mildura, Newcastle, Port Macquarie, Rockhampton, Sunshine Coast, Toowoomba Wellcamp, Townsville and the Whitsunday Coast.
Bonza CEO Tim Jordan has kept the airline's destinations a secret, but yesterday he was excited to reveal them.
"Since announcing Bonza to the world late last year, we've always said we wouldn't just fly between Australia's three largest cities and instead give people in the regions more choice," Jordan said.
"Today we deliver on that promise with the largest launch announcement in Australian aviation history"
"From our two bases on the Sunshine Coast and Melbourne, we will give Aussies more options at ultra-low fares to explore their own backyard.
"With destinations ranging from Albury to the Whitsundays, travellers will now be able to fly, instead of impossibly long road trips as well as fly direct without a stopover in a major city."
Bonza's head office will be at Sunshine Coast Airport and be coined the 'Bonza Backyard.'
With the introduction of its own app, Jordan emphasised its commitment to technology as part of a wider focus on customer experience and sustainability.
"We encourage everyone to download the new app to be the first in the know for flights going on sale, fare sales, destination news and travel tips. We are also giving people the chance to win flights".
Australians will be able to plan, book, and manage their travel arrangements through the app, as well as check-in and obtain their boarding passes through the app.
Passengers will be able to book flights within the next two months and Bonza's first flight is expected to take off in mid-year, subject to regulatory approval.