WONDERING WHEN INTERNATIONAL TRAVEL WILL RESTART?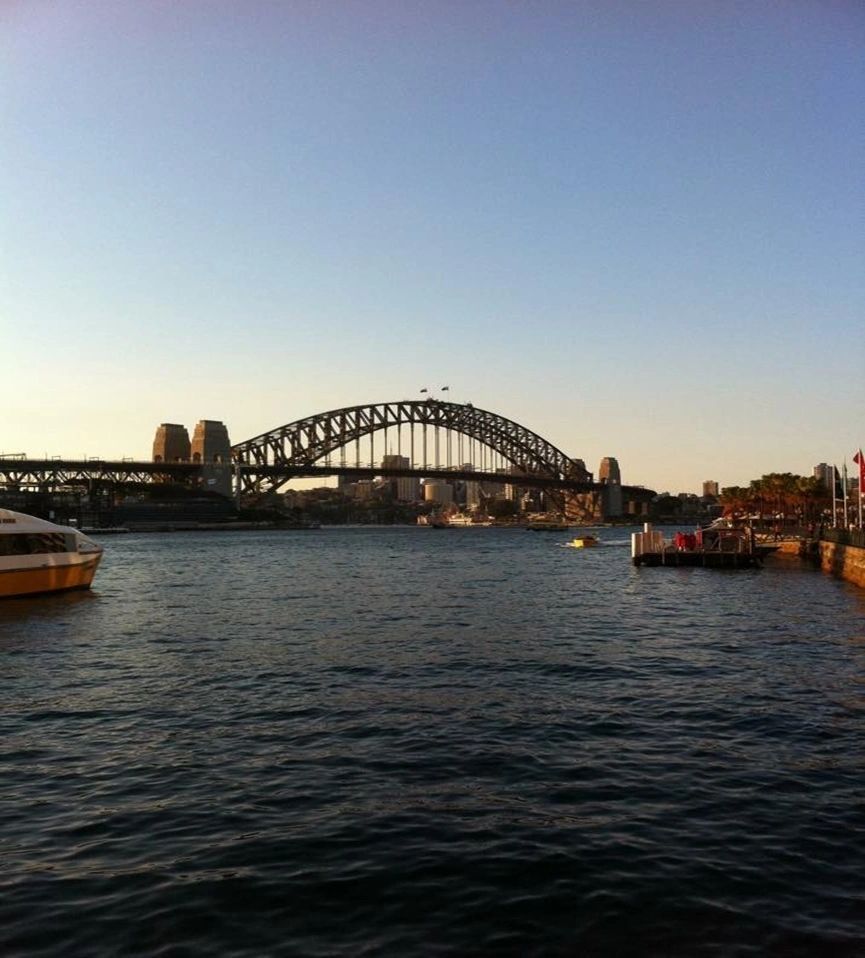 I could not wait to see this moment and finally its slowly happening, although not on a large scale but it is happening. Two weeks ago, the latest survey conducted by the International Air Transport Association (IATA) suggests that global air travel may witness a slight uptick next year and it is unlikely to be widespread until 2023. However, this week more countries around the world are either opening or gearing up to open, as positive signs of hopefully putting the worst of covid-19 behind us emerge.
Alongside New Zealand, Australia was an early country to all but rule out international travel from 2020, looking for 2021 at the earliest. That looks likely to be changing now, but not on a large scale.
As talks of a trans-Tasman air bridge between Australia and New Zealand emerged, other countries wanted in too, and it appears Australia will open to regional travel well before the end of 2020, and even more international travel towards the end. Before you pack your bag, there is just one important distinction "safe" countries.
A working group of 40 including top airlines, businesses, airports, and experts has been put together to form the Trans-Tasman Safe Border Group, an organization aimed at bringing back international flights between Australia and New Zealand ASAP, provided the utmost safety exists. Plans unveiled and confirmed by ministers on both sides are aiming for a September launch date, if not even a bit earlier.
With all the exciting news, other countries want in, Australia's Tourism Restart Task Force (ATRTF), which includes key officials and businesses in the travel sector and feeds into government discussion is also looking toward adding "safe countries" to the list of those with which air bridges could be realized before the end of 2020, though no officially confirmed plans exist at the moment.
Pacific Islands which rely heavily on inbound tourism have said to want in but concerns over the limited infrastructure on these small slices of heaven are a concern. Although most Pacific islands handled the crisis extremely well with limited or no cases but planning for the worst and hoping for the best seems the way forward.
Looking towards the end of 2020, speculation is rife for broader travel between Asia and Pacific, with nations that fared relatively well in suppressing the virus including Taiwan, Japan, South Korea, Singapore, and others strongly considered to also hold air bridges before the end of 2020.
For now, Australia and New Zealand governments are focused on winning the safety battle on the Trans-Tasman bubble, but if successful, a broadening of limited international travel seems could be quite possible.
For this trend to continue, it will essential that governments would have to consider temporary alternatives to mandatory quarantine to restore confidence in air travel and encourage the public to start flying again.
Let's remain optimistic!
STRAY NOMAD