Countries are lining up to create a travel bubble with Australia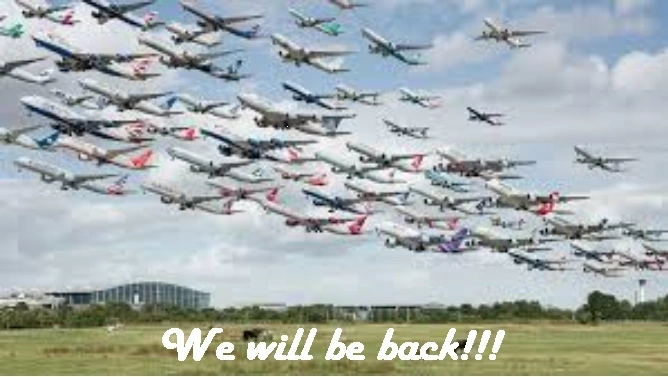 Looking at the situation about a month ago no one could have said how fast this pandemic situation could change to start a return to what we may call normality from now on. After the talks held between Australia and New Zealand to open up a travel bubble within the countries now Japan, Singapore and Greece have begun negotiating with federal authorities about the possibility of travel bubbles that would throw open their borders to Australian travellers, the AFR reports. The three nations join New Zealand in seeking to lure back Aussie tourists via a strictly policed bubble system, wondering when international travel will restart.
South Korea and Indonesia are also interested in opening for Australian visitors, the paper says. Singapore's plan would include a so-called "green lane" between the two nations permitting business travellers short stays "without having to spend time in quarantine."
Needless to say that these developments are very encouraging particularly for the quick bounce-back of the heavily effected travel industry and also for people like me that can't wait to start travelling again.
Stay well!