When is East Asia reopening?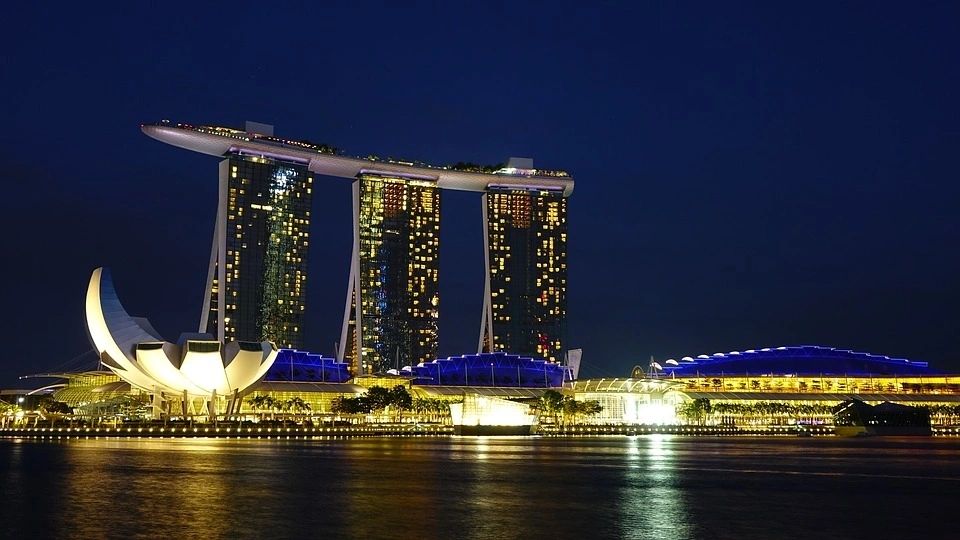 Since the beginning of the Covid-19 pandemic, Asia like many other continents have been closed and the possibility of seeing Asia again has been like watching a plane fly through the sky. Glimmers of beeping hope, but before you know it, the glimmer fades into the distance, and it is back to reality.
Sadly, that reality has been that Asia will likely remain closed to outsiders until at least the end of 2020, with very few exceptions.
Singapore
Singapore Leads Potential for Asia Travel Reopening but new details are surfacing that Singapore suggests that opening travel up again, even by a little bit, is still on the table.
Few travellers can afford the time or the expense of 14 days in mandatory isolation. Countries are pivoting to long-stay tourism, including digital nomad visas in a bid to attract longer-term guests, but for popular transit hub Singapore, that is less realistic.
After months of rigorous 14-day quarantine restrictions, Singaporean authorities are looking at robust COVID-19 testing protocols, in place of quarantine. Before you pack your bags, the easing of restrictions would only apply to travellers originating from a selection of countries, based on COVID-19 handling.
The city-state has long relied on lucrative transit traffic throughout Southeast Asia, as well as lucrative business travellers to flood the city's shops, restaurants, and luxury hotels, almost all of which is now closed off. Recent years have brought an unprecedented boom to the city, including the opening of the world's largest indoor waterfall, dubbed "The Jewel" In Changi Airport.
But after total arrivals dropped below 4,000 in an entire quarter, and transit flights remain all but suspended, operations have been reduced to just two terminals, and national carrier Singapore Airlines is flying single-digit percentages of its once robust and expanding route map.
Looking to the future, bright glimmers in the sky are appearing once again. Japan and Singapore have already committed to a business travel corridor due to open in September, whereby approved travellers who take necessary precautions can once again visit either country. Similar agreements are already in place between Singapore, China, and Malaysia, with more expected shortly.
Singapore was one of the first to close its borders to outside passengers, but from the sound of it, it could be one of the first to selectively allow visitors from outside Asia back in, albeit, with some serious COVID-19 testing expected.
Thailand
Thailand was planning to open its borders to international tourists on 01 August, however, it did not happen as per the government original plan. Thailand is unlikely to reopen its borders to international leisure visitors this year, predicted a deputy governor of the Tourism Authority of Thailand (TAT).
"I see no signal from the government that the country will open this year. That is putting a lot of pressure on the tourism industry. The Christmas period, usually the high season, is in jeopardy and I am looking horribly even to Chinese New Year in February, which is an iffy proposition at best now. Unfortunately, this is not a rosy picture." he said.
Thailand began reopening its borders to select foreign tourists on July 1, 2020.
Travelers Allowed:
Businessmen
Skilled workers
Those with Thai family
Those seeking Thai health services
Malaysia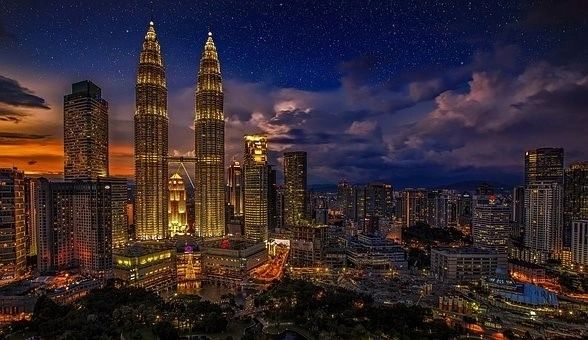 Malaysia's borders are shut until August 31, but some types of tourists can now enter in July.
Malaysia is still under a government ordered MCO (Movement Control Order) since March which restricts all tourism in the country, including any visitors wanting to gain entry. General tourism at the moment is not possible in Malaysia, but some recent updates in July are now making exceptions for a certain type of tourists.
Vietnam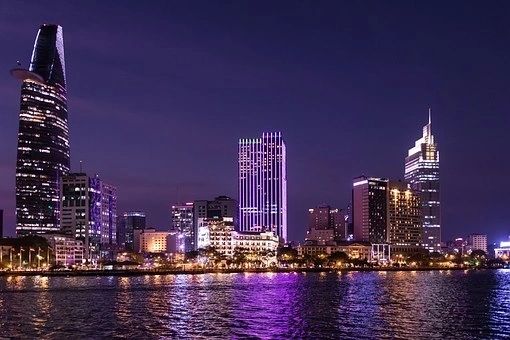 Vietnam has suspended the entry of all foreigners from March 22 until further notice to limit the spread of COVID-19. The measure will not apply to diplomats, officials, foreign investors, experts, and skilled workers as per Prime Minister Nguyen Xuan Phuc.
Considering the recent outbreak and community transmission of the pandemic in Da Nang, the authorities have imposed 15 days of social distancing measures from July 28. Similar measures have been reported in Dak Lak, Quang Nam, and Phu Yen provinces while Hanoi and Ho Chi Minh City have closed bars and banned crowded festivals since July 29.
Festivals and religious events, sports events, large gatherings, and non-essential businesses such as karaoke bars, clubs, and massage parlors have been suspended in a number of major Vietnamese destinations, including in Hanoi, Ho Chi Minh City, Khanh Hoa, Phu Yen, and Ninh Thuan.
Cambodia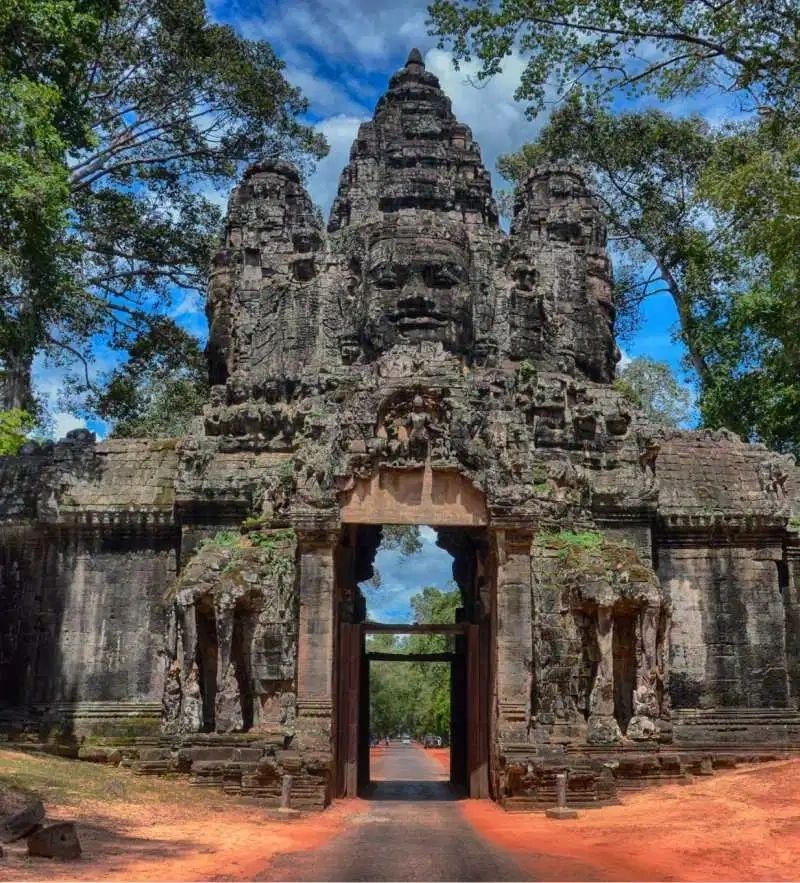 As of May 20th, 2020 Cambodia, dropped its travel ban.
It will still be difficult to enter as Cambodia has suspended e-visa and visa-on-arrival programs until further notice – and has also suspended tourist-related services as of June 10.
They have also added these additional very strict requirements.
Entry Requirements for the allowed countries:
$2000.00 US Deposit to cover potential expenses related to Covid-19
COVID-19 negative medical certificate issued no more than 72 hours prior to the date of travel
Purchase a local health insurance package for COVID-19 treatment for $90, valid for 20 days from Forte Insurance Company.
Upon arrival in Cambodia, health authorities require all travellers to undergo a COVID-19 test and wait to receive the laboratory results. Some travellers
have reported waiting 24 hours in stark conditions while test results were processed.
Travelers will have to self-isolate for 14-days at their home under the supervision of local authorities.
Another COVID-19 test will be required on the 13th day of self-isolation
China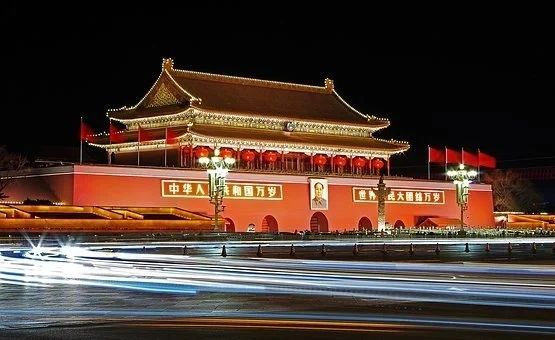 As of August 10th, 2020, China will slowly begin reopening its borders and will now allow entry for select travellers from a list of European countries.
Prior to the new announcement, the only foreign nationals allowed to travel to China were those for necessary economic, trade, scientific or technological activities or out of emergent humanitarian needs.
Select business travellers are also being permitted entry to some Chinese cities that are coming from South Korea and Singapore.
Now, the Chinese government is allowing for the following people to apply for a visa to visit China:
Those who hold valid residence permits
Those who hold valid work permits
Those who hold permits for a family reunion and personal matters
Travelers may apply for a visa at a Chinese embassy or consulate in their home cities.
Indonesia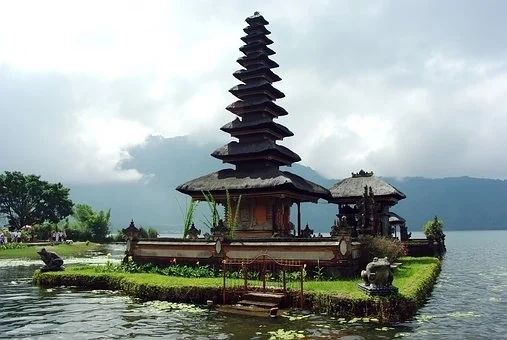 The reopening of Bali to foreign tourists is tentatively set for 11 September2020
Coordinating Minister for Maritime Affairs and Investment, Luhut Binsar Panjaitan has stated that the reopening of Bali could be delayed until the end of 2020.
Originally, the Governor of Bali announced that the island will be reopening its borders for international tourism on September 11th, 2020.
Entry Requirements: All tourists arriving in Bali will be required to bring a negative Covid-19 test, otherwise they will be tested upon arrival at their own expense.
Countries Allowed: Has not been announced
The Indonesian government has not announced any other details on reopening the borders at this time.
Japan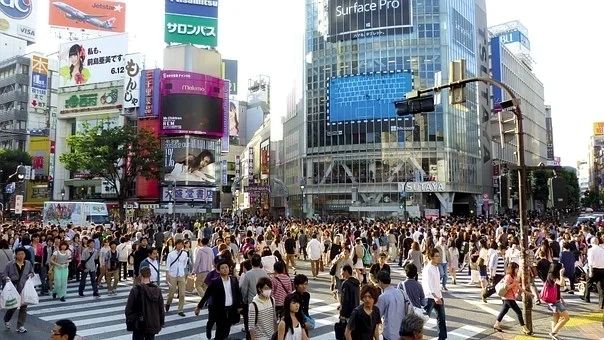 Since being closed to foreigners since March, Japan is currently in the process of preparing their international phased reopening plan and have publicized the countries they want to first lift restrictions for.
According to the Japanese government, they are planning to first reopen borders to:
Singapore
Vietnam
Thailand
Australia
New Zealand
Taiwan
South Korea
China
Malaysia
First, Japan intends to reopen to business travellers, investors, and other essential visitors from the above countries, then allowing in students, and finally general tourists.
Entry Requirements:
All arrivals will be subject to a 14-day quarantine.
However, the Japanese government has stated that travelers who obtain a negative PCR test within 72 hours of arrival and agree to have another test done upon arrival, can circumvent the 14-day quarantine, providing both tests are negative.
Hope for The Best in 2021
As far as Australia is concerned the above is in line with our borders closure and forecast opening, therefore even if our borders were open, we would not be able to travel to a lot of countries in East Asia.
Optimistic signs of rapid COVID-19 vaccine developments are emerging, and if health risks can be further mitigated, countries will become a lot less squeamish about opening up to tourism and all the wonderful things that come with it.
Asia is largely off-limits for now, and while totally understandable, it's hard not to be just a little bit sad about missing out on this fantastic part of the world.
Keep safe