INDONESIA'S FAMOUS HOLIDAY ISLAND IS ON TRACK TO RE-OPEN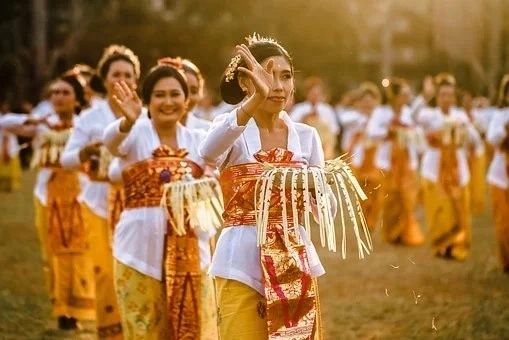 The news comes as Bali officially reopened to domestic tourists – who represent around 60 percent of the island's total visitor numbers – on 31 July, as part of its three-step plan to resuming activities.
As outlined by Bali governor Wayan Koster in July, the provincial government is expected to re-evaluate the plan on opening the border for international tourists "by the end of August" for an aimed opening date of 11 September.
These plans have been given a further shot-in-the-arm following comment by Indonesia's Coordinating Minister for Maritime Affairs and Investment, Luhut Binsar Pandjaitan.
During an address to the Jakarta Foreign Correspondents Club on last Monday, Luhut was reportedly asked directly if the 11 September plan was on track.
"Well, yes. I think I heard Australia has a plan to do so [open travel bubbles]. They especially love Bali. We can consider that one. The rest so far, with China, yes we are discussing a travel bubble with China," Luhut said, as reported by The Sydney Morning Herald.
"We negotiate with Australia, we will see what happens. I think what they need from us and what we need from them, we have to negotiate on that. Their standards have to be to the standard of here because no one can claim they are better than others."
However, even if Indonesia were to change its regulations to allow Australians into the country – as part of an already flagged Indonesia–Australia travel 'bubble' – Australia would have to give permission for them to leave the country's shores.
Australia's federal Tourism Minister, Simon Birmingham, has on multiple occasions warned Australians the border is likely to remain shut into 2021.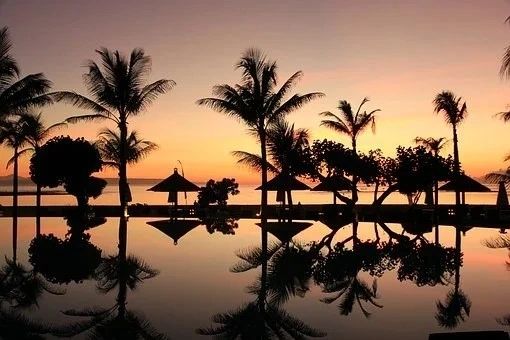 "With our international borders expected to remain closed for the foreseeable future, our priority is getting Australians travelling to other parts of Australia, where it is safe to do so thanks to the successful suppression of COVID-19," Birmingham said, as reported by The Australian Financial Review.
"The best thing that can happen for our tourism industry right now, is for people to make bookings and undertake trips within Australia, where it is safe to do so, because this will help save a small business or the job of a fellow Australian."
Likewise, Luhut said he did not expect Indonesia to open up to tourists en-masse.
"For international tourists, I have to be honest we are not going to open immediately. We have to carefully select the origin [of] tourists coming over to Bali," he said, as reported by SMH.
"I think Australia, New Zealand may be, later on, China, of course, maybe South Korea and Japan. We are thinking about that, we study this carefully day-to-day,"
According to SMH, Lahut predicted plans for travel bubbles with at least some of neighbouring countries would be announced: "this month or at the latest next month".
For those travellers with a case of Bali fatigue, Indonesia is seeking billions of dollars in investment to develop new tourism destinations, to draw tourists further afield.
Even if Australia would agree to open up a travel corridor with Bali, It would most likely be with a mandatory quarantine on the return, therefore travellers would have to bear in mind the financial cost of the quarantine at $3000 for the first adult and $1000 for any additional adult. It will not be attractive.
Stay well!
Joe