Travel demand will soar back once there is a coronavirus vaccine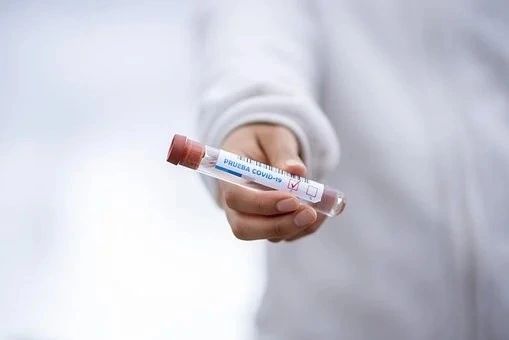 I have been absent for over a week to move house and whilst I have done that I have taken some time to reflect over the possible changed behaviour of travellers.
Almost six months after the coronavirus caused airline passenger levels to plunge 95% worldwide and the industry has not seen a rebound in business.
Passenger levels are still down 70% compared with the same time a year ago with Europe and the US making most of the 30%.
If anyone has taken a stroll around an airport terminal in the last 2 months, there are so few customers in the terminal that I call it "surreal", never in my life, I would have ever imagined seeing anything like that.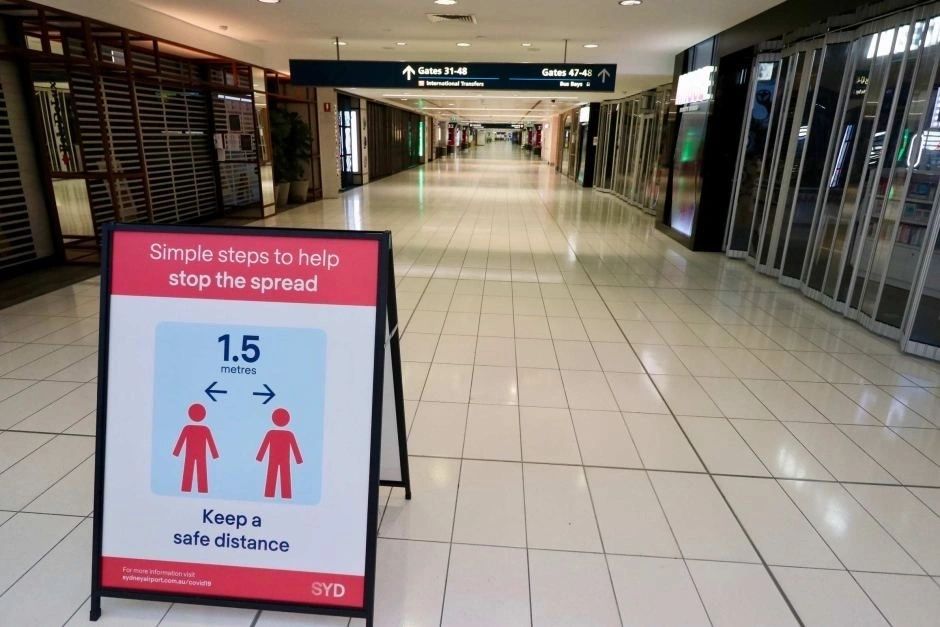 Till the end of this year and the whole of next year will be tough for all airlines, until there is a vaccine s, however, there is light at the end of the tunnel for those who chose to see it.
Currently, most of the airlines are grounded and those who are financially strong are operating between 20-30% of their total fleet. These airlines, despite having adopted aggressive cost cuts through job cuts, grounding aircraft, lease rego negotiations, etc. are still burning every day a lot of cash. As bleak as the outlook is for the airline industry, most believe that demand will come back once there is a vaccine.
Leisure travel will experience a bigger demand than business travel, mainly due to the fact that a lot of companies will adopt whenever they can more Zoom meetings and other alternatives adopted during the lockdown and saving money.
Almost six months after the coronavirus caused airline passenger levels to plunge 95% around the world, the industry has not seen a sharp rebound in business. The US Transportation Security Administration says passenger levels are still down 70% compared with the same time a year ago, mainly because leisure travel remains weak. Another factor is the depressed state of corporate travel, with businesses slashing budgets and opting to have employees make video calls instead of getting on a flight.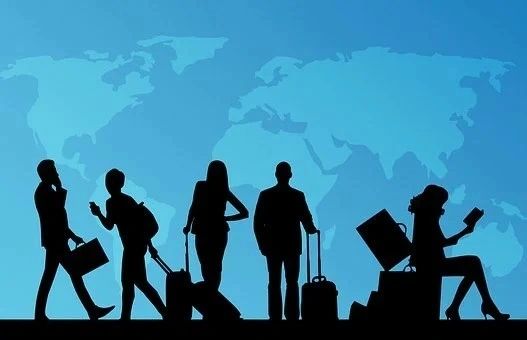 Zoom can be a substitute when you cannot be there, but it is not the same as being there in person. I think that it will not happen overnight, but within a year or two, I do think business travel will come back.
It is still very unclear how long it will take to actually get a vaccine for Covid-19 approved and ready to be administered to 25 Million Australians officials have said they think a coronavirus vaccine will be cleared, at least on an emergency basis, for public distribution by the end of this year or early next. Manufacturing enough of it and distributing it across Australia will take months.
Australians will be among the first in the world to receive a COVID-19 vaccine, if it proves successful, through an agreement between the Australian Government and UK-based drug company AstraZeneca.
Under the deal, every single Australian will be able to receive the University of Oxford COVID-19 vaccine for free, should trials prove successful, safe, and effective.
Prime Minister Scott Morrison said the Oxford University trial was in a phase three-stage and more work was needed to prove its viability.
"The Oxford vaccine is one of the most advanced and promising in the world, and under this deal, we have secured early access for every Australian," the Prime Minister said.
"If this vaccine proves successful, we will manufacture and supply vaccines straight away under our own steam and make it free for 25 million Australians.
"However, there is no guarantee that this, or any other, vaccine will be successful, which is why we are continuing our discussions with many parties around the world while backing our own researchers at the same time to find a vaccine the PM said.
The Letter of Intent signed with AstraZeneca, covers vaccine development, production, and distribution. It commits to the production of the vaccine in Australia, subject to safety and effectiveness.
A final formal agreement will include the distribution, timing, and price of the vaccine.
The distribution of the vaccine will ultimately determine how long it will take for passenger traffic to return to pre-pandemic levels. Experts around the world are saying that we will need to wait till 2024 to see the 2019 passenger levels. Until then most airlines will become smaller with far fewer employees and far more debts.
To survive this crisis, airlines are taking on an awful lot of debt and they are going to have to pay that back.
Stay well!