WHAT ARE AIR BRIDGES AND IS AUSTRALIA CONSIDERING THEM?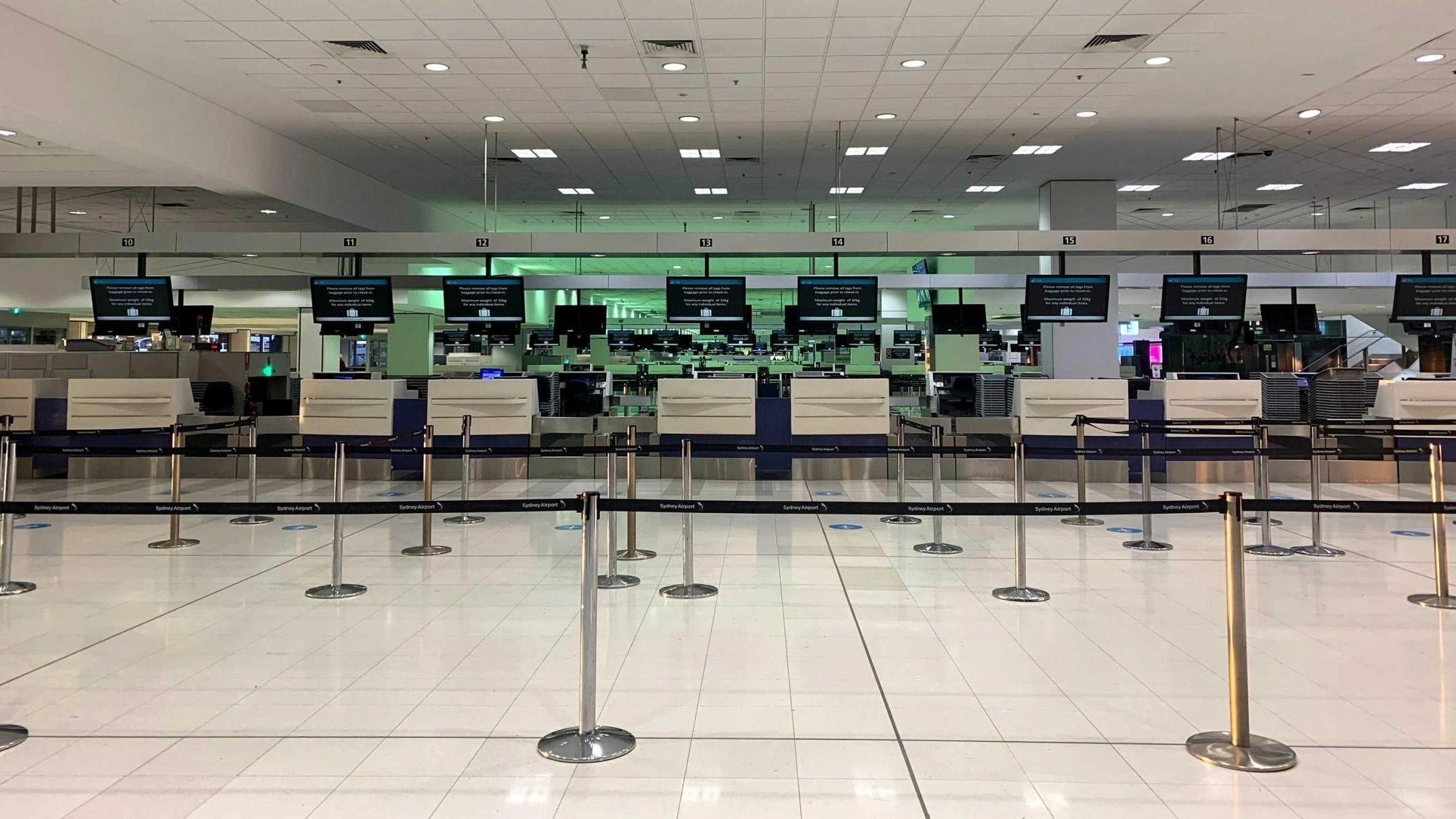 Passengers travelling between Australia and some countries that are either Covid-19 free or have transmission rate under control, will no longer have to quarantine.
Most people entering Australia currently must quarantine for two weeks, but with the possible perspective of creating air bubble or air bridges, new rules will make travel easier.
There are currently few countries like New Zealand, Singapore, Japan, and Korea that are either Covid-19 free or have low transmission rate that are exploring creating an air bubble with Australia and once an agreement is reached, the list of countries with such agreement will be announced.
What are air bridges?
Air bridges will allow smoother travel between two countries with relatively low levels of coronavirus.
They work in both directions, so people can travel between them without having to quarantine on arrival.
Air bridges are also known as "travel corridors" or "travel bubbles" when they include international journeys made via land and sea.
The government looks set to introduce them using a traffic light system.
This will classify countries as green, amber, or red depending on the number of new cases of coronavirus there and how that could change in the near future.
Travellers entering Australia from a country in the green or amber category will not have to quarantine. Those travelling from countries in the red category will.
It is thought that all incoming passengers will still have to fill in a contact locator form with their personal details and the address of where they will be staying.
These classifications will not be set in stone – if coronavirus cases rise in Australia or any partner country, either one could decide to close the air bridge and impose restrictions.
Equally, more air bridges could be established if infection rates fall in Australia and around the world.
Why are air bridges being introduced?
The Australia Department of Foreign Affairs and Trade has advised against all but essential international travel since 21 March when our borders were closed but there is speculation that they might be currently reviewing the advice on this. The guidance is expected maybe to be lifted for countries categorised as green or amber possibly in October depending on the situation, to give a much-needed economic boost from tourists to Australia and allow Australian's to travel internationally.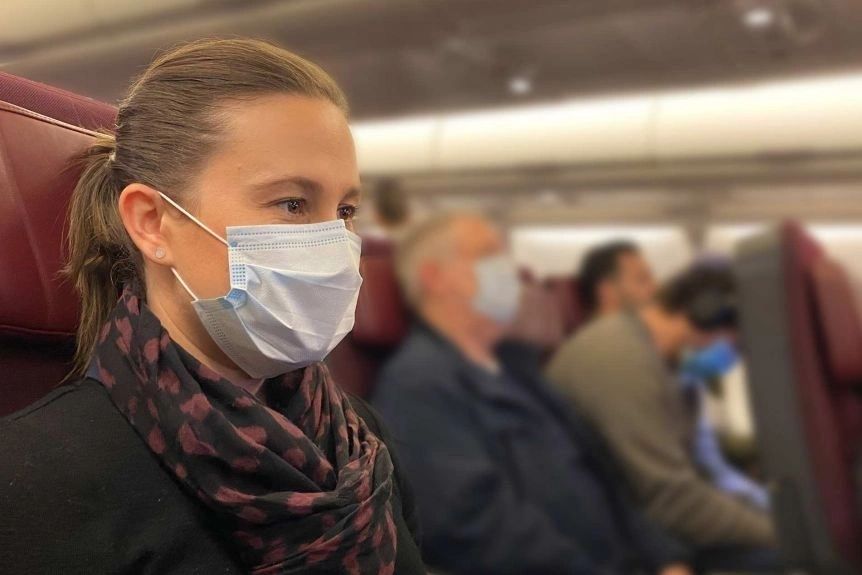 There is no good news for the million-odd Australians who took a holiday in Bali last year and may have hoped to return in 2020.
Other than NZ, it's long been speculated that the first bubbles will most likely be with countries that have successfully suppressed the virus such as Singapore and Malaysia.
All such arrangements will require travellers to undergo COVID-19 testing close to the departure date.
Vietnam and Thailand are also considering ways to allow travellers back in, with similar testing regimes and limited space to roam. However, this week Thailand pulled back – and quoted the resurgence of new cases in Australia as a reason.
Personally, I think that If we are lucky, we might get a chance to cross the ditch for a holiday in New Zealand by October or November with certain conditions.
Business travellers willing to quarantine for two weeks at each end may be able to strike further afield but the brutal truth, in my opinion, is that international travel will remain restricted for at least another year and probably until a COVID-19 vaccine becomes widely available.
While there is plenty of talk about travel bubbles and green lanes or green corridors, few international destinations are allowing in non-residents at present.
Australia was at the top of the queue as nations considered how and when to open, but the Victoria outbreak has made the country less appealing as a travel destination.
So, keep in mind that, you must get the green light to go. All Australian citizens and residents are subject to the travel ban, introduced on March 21.
If you do get the tick, there is currently no way around the two weeks of quarantine when you get back. Also bear in mind that last week the government announced the intent on reducing flights into Australia so be prepared for a possible flight booking nightmare.
Stay well!
Joe