We are starting to see some travel light at the end of the tunnel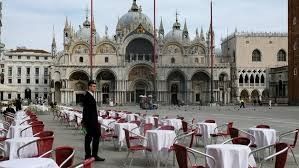 It is far too early to rejoice, but around the world consensus is beginning to build-up in the scientific community that covid-19 is weakening. Even in some of the worst hit countries like my beloved Italy, scientists are proclaiming "In reality, the virus clinically no longer exists". Better yet, remaining strains are not proving as devastating. Much remains to be seen, but on the positive side, along with desperate economic needs, countries are looking to open borders much sooner than expected.
It's becoming so contentious; some are even offering free testing as a perk of visiting.
Life has been surreal on planet earth since the end of February, this is the longest as anyone can remember. When countries like Italy, Spain, Greece, Portugal, and Iceland announced their plans to welcome tourists back as early as 1st of June, the first thought that came to mind was that these countries were taking extraordinary risks.
But in the weeks since those gutsy first offers in tourism, reports have surfaced from leading scientists believing that what's left of the dreadful virus is dying quickly, thanks to the change of seasonality and very positive signs that reinfection is rare, we hope.
In Italy, Prof. Alberto Zangrillo, head of Intensive Care of San Raffaele Hospital in Milan told the Italian Media and CNN that the virus was losing its potency. The test performed over the last 10 days showed a viral load in quantitative terms that was infinitesimal compared to the ones carried out a month or two months ago.
The WHO made a statement last Monday that the Covid-19 virus, is not yet less lethal and its still a killer virus.
The news has sparked countries which previously planned to put off tourism through 2020, to start re-opening and to reverse course. With free testing at airports and new rules for hotel cleaning standards, destinations are looking to create safe solutions so as not to miss out on the billions in tourism brings to each local economy, in a time when people are struggling.
Local tourism interest in Europe, from Spain, Greece, Austria, and Iceland has created real demand in a time where it is still lagging for countries less clear about their intentions. A few weeks ago, this looked unrealistic, but now they are looking like countries set to recover in the short term. Of course, countries where outside activities are a little more relaxed and social distancing is natural are at an advantage.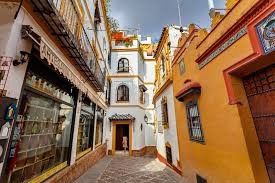 Countries including Iceland and Luxembourg have gone as far as to offer free testing to visitors in the first months, as a draw to choose them over others.
This of course puts some hope to those that would like to travel towards the end of the year or early next year, provided that Australia relaxes the travel advisory to selected countries in Europe and selected countries in the Asia Pacific region. Knowing which countries are eager to have you makes it a lot easier to create a short list or book something, versus countries where waiting on announcements later has people thinking, but not booking.
Europe's Schengen Zone is set to open external borders from 15 June, and international air links soon to follow, its looking more obvious that countries throughout Europe and Asia are looking at short term solutions. Just days ago, Thailand ramped up timetables for reopening, with international visitors set to return from July onward, although with restrictions.
In the interim, even both Australia and New Zealand are ramping up efforts to modify timetables to get select air routes open again, with other countries in Asia and Europe lined up to discuss the potential travel bubble. Thailand expects all businesses in the country to reopen this month, before outside visitors start flogging in. In other words, when and if international visitors are welcome in the country, they will experience the "real" Thailand.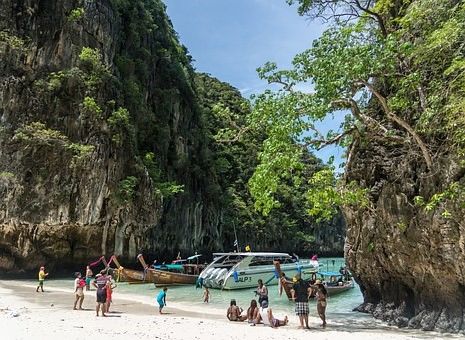 For Australian travellers, with the school holidays in July being able to travel domestically will be a big deal and we hope that by September the international travel restrictions shall be reviewed and relaxed with a list of countries that have agreed for a travel bubble. Let's start thinking where to go, and when?
Keep well!