WHERE CAN I TRAVEL RIGHT NOW?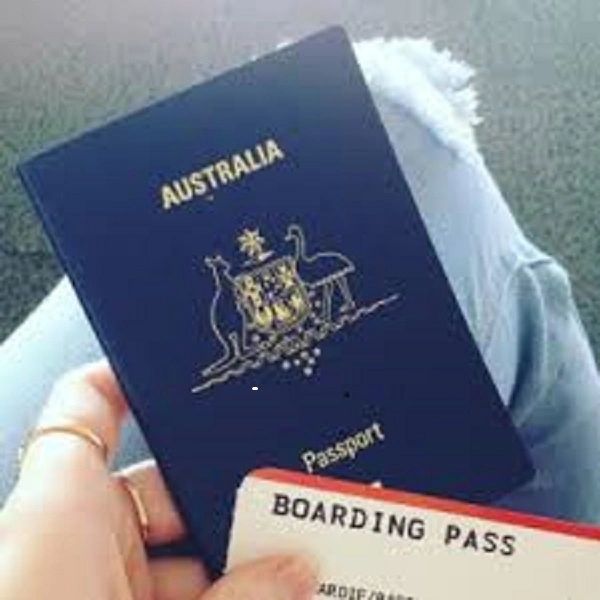 Lots of people are dusting off their passports in hopes of some travel this year. It may not be in the next three months, it may not even be by October, but for many, the desire is returning. Now that airlines are beginning to nail safety measures and destinations are finding intelligent ways to ensure visitor safety, the big question is: where can you go? The answer is clicks away.
The International Airline Transportation Association, (IATA) is a vast organisation in global aviation and is the standard airlines use in deciding whether passengers fit into the rules required by a destination to board a flight, like visas and any other things they may need in advance.
In the current world, knowing which countries will or will not have you is kind of a big deal. Countries changed the rules overnight throwing chaos into the movement of people, but as things begin to normalise, most of the changes are positive ones, with more people welcomed back every day.
When it comes to keeping up with the changes, there is one tool, and pretty much only one tool you need to have the best information at the time. That is the IATA's interactive travel restriction map, which allows you to click on a country, and see the current restrictions. You will instantly see what is required and if you are currently eligible to visit.
It is important to remember that rules are changing by the day, and for travellers, are getting better. Countries that say all flights are suspended today may change in days, weeks, or months, so it is important not to give up on your first search.
Europe opened its internal borders on Monday and plans to open external borders to travellers from outside the EU on 1 July so expect to see major changes from that date to each country's offerings by the time Australia lifts up the international travel restrictions in September.
The same goes for some parts of Asia, where Thailand is expected to open its borders on the 1st of July, after closing all international gateways for three months.
If a country were to introduce mandatory testing, a health declaration or a new visa before you'd be allowed on a flight, the IATA interactive map would be the first place to find that info and track it down. Airlines are great, but the burden of what you need to have ready before you travel is not on them, it is on you.
Be well!
Joe