United Airlines Increases Sydney Los Angeles Flights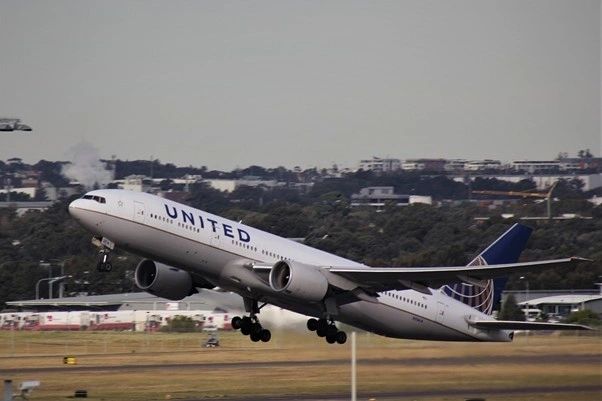 United Airlines will increase its return Sydney-Los Angeles service from December 1, with five flights per week making the 14-hour trans-Pacific flight.
Those flights which depart Sydney on Monday, Tuesday, Thursday, Saturday, and Sunday – will supplement the ongoing daily service between Sydney and San Francisco and run on a Boeing 787-9 Dreamliner fitted with the airline's pre-Polaris business class seating.
The inbound flights are subject to strict capacity limits in line with the arrivals cap at Sydney Airport, which has seen many aircraft limited to 30-50 paying passengers on aircraft which would typically carry 250-350 travellers.
A spokesman for United Airlines said that the flights are in place to support Australian residents needing to return home, medical professionals, as well as the transport of critical cargo shipments of essential medical supplies, and mail.
As a rule, cargo is showing a greater weight than passenger headcount on international flights across United's network due to many countries implementing strict quarantine requirements under the COVID-19 pandemic.
"We are proud to offer continuous service between Australia and the US and provide Australian customers in the US with an option to return home conveniently," said United's director of Sales for Australia and New Zealand.
"We will continue to provide this essential air service and maintain our connectivity between the two countries."
This time last year, the highly competitive skies between Australia and the USA hosted five airlines carrying thousands of passengers every day on seventeen non-stop routes.
While some US airlines are taking a measured approach to resuming services, Qantas is not expected to return to on the US route until the end of 2021.
Qantas Group CEO Alan Joyce said earlier this year that with the US level of prevalence there it's probably going to take some time and probably going to need a vaccine before we could see that happening and would be dependent on widespread uptake of a vaccine.
Edited by: Joe Cusmano