Queensland Reopens Its Borders to Sydney In Time for Summer..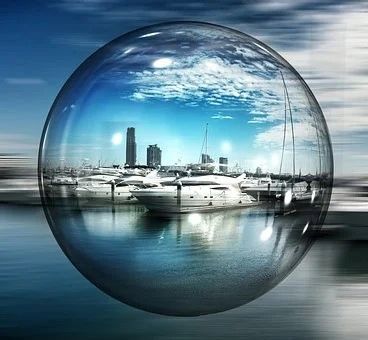 The travel bubble with Queensland is back for the greater Sydney area, Premier Annastacia Palaszczuk announced the news at a press conference yesterday morning, welcoming all of NSW to the state from 1am on 1 December.
The decision came after NSW celebrated 28 days with no community transmission of COVID-19.
The Queensland Chief Health Officer is now satisfied that NSW has reached the 28 days of community free transmission. So, New South Wales is now welcome to Queensland from December 1, she said.
To further sugar up the good news, today Victoria will meet that threshold as well, therefore this morning the Premier Annastacia Palaszczuk announced that Victorians are also welcome to Queensland from 01 December.
"Queensland is good to go" she said and "we want to see our tourism industry flourish and prosper."
Premier Palaszcuk joked that it might be hard for travellers to find accommodation in some places, as a lot of tourism operators have told her they are booked out.
"But we do want to encourage families to get together before Christmas," she said.
CEO of the Accommodation Association, Dean Long, said the announcement couldn't have come at a better time for hotels and motels in South-East Queensland and metropolitan Sydney which have been particularly hard-hit by the border closures.
"It's also an important boost for hotels and motels in North Queensland including Cairns with 80 percent of their bookings from New South Wales, Victoria and internationally, so opening and keeping these borders is essential to having people employed again and the local economies kicking over," he said.

"With the holiday season so close, we expect to see a very welcome surge in accommodation bookings up and down the east coast of Australia as we all celebrate the return to a more normal framework.
"For the 100,000 people who work within our industry and the many other businesses who rely on our sector, there will also be a sigh of relief after what has been an extremely tough year financially and psychologically."
"We are keeping our fingers crossed that a similar announcement about Queensland being opened to Victoria is imminent."
On 3 November, the Queensland government reopened its borders to NSW, except for the Greater Sydney area which at that time had a small hotspot of community transmission in the southern west metropolitan area.
The border reopening will mark the first time people from some areas of Sydney have been allowed into Queensland since mid-July.
Edited by: Joe Cusmano