Travel Bubbles Before Christmas, But Longer for Most Countries

It does not come easy to think about it but we Australians are currently in a unique position right now, at least when it comes to travel. Australia is one of the few countries with many places to go, including Europe, only no one is really allowed to leave without exemption. And there's also the $3,000 severe 14-day government quarantine on return.
As the December holidays fast approach, dreams of reconnecting within the country, or with loved ones elsewhere return to the mind, and to put it bluntly, news today for the near future of travel in Australia is a mixed bag.
No one likes to wait for bad news, so we will start with it. On 31 October Qantas confirmed the suspension of all flights between Australia, the UK, and the USA thru October 2021. Qantas appears to have an inside track on government movements, and the news falls in line with the statements from the Australian Government made early October announcing that there will not be any hope for international travel until October 2021.
Even if anyone wanted to book a speculative Qantas flight before October 2021 to any of these destinations, it's impossible. Qantas has removed all flights from Australia the USA and the UK from sale up to that date from all systems.
The unfortunate point is that until a vaccine is widely in distribution, Australia won't likely be extending external border openings to arrivals from the USA or Europe, where viral concerns continue to rage. This week, France, Germany, UK, Greece, Italy, and Belgium, and others went into lockdown of some form.
The newly expected date for travel to resume with these vital regions is no longer a hopeful March 2021, but a painful October 2021 at the earliest. Yep, it may be a year before an Australian passport holder is able to travel to European or the US and vice versa for citizens of those countries to set foot in Australia.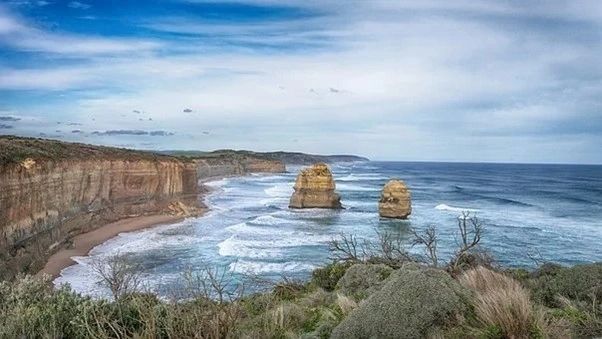 Travel Bubbles
Just weeks ago, Singapore added Australia to a list of approved destinations from which visitors may enter for leisure. The only catch is that Australians can't really go, due to the closure of the Australian border on international travel.
A variety of countries in Asia and Pacific, including Hong Kong, Japan, South Korea, and Taiwan are also tipped to soon allow Australia visitors, based on extremely low recent covid-19 figures, and hopes for international travel bubbles remain strong, perhaps by the end of 2020, or early 2021 – but only regionally.
Australia and New Zealand opened the first preliminary international travel bubble on October 16th. But even that isn't perfect. Abundant caution means all arrivals into New Zealand must quarantine, however arrivals from New Zealand into Australia do not, which makes it effectively a one-way bubble.
After months of strict domestic state lockdowns and travel restrictions, the government is restoring new hope for travel in 2020 by removing domestic border restrictions, allowing for free travel movement once again from state to state.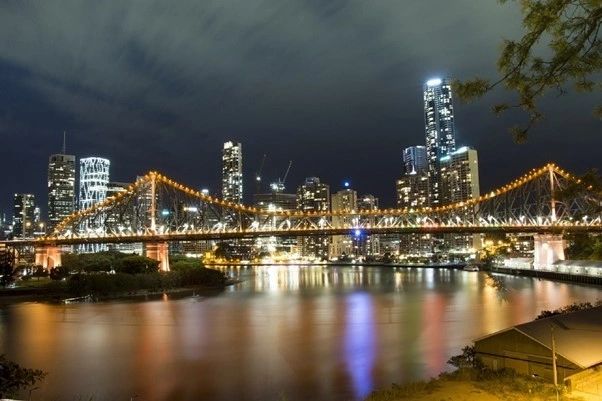 Australia is handling covid-19 extremely well, and domestic life is returning more to normal than it has in months, and more than most places elsewhere in the world. The bad news: this adds jeopardy to allowing any potential international visitors from countries with higher rates of infection.
If and when Australia adds travel bubbles this year, or early into the next, they'll be within Asia and Pacific, and absolutely not with Europe, South America, Africa, or the United States. It may be quite a while until visitors from other parts of the world are able to enter Australia.
For Aussies with family, friends, and business abroad, the world isn't quite as small and reachable as it was just last year but let's hang in there as there is some really good news coming out.
Written by: Joe Cusmano