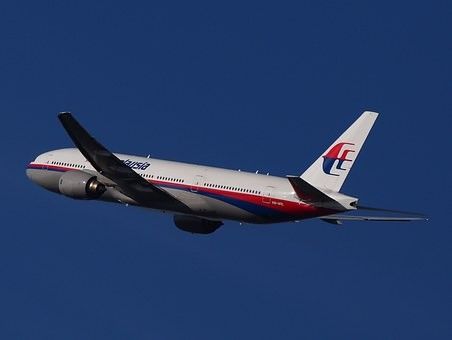 (The Grim)
Malaysia Airlines will embark on an "urgent restructuring exercise", which includes a drastic relook at its network and fleet plans, as the coronavirus outbreak upended its business recovery momentum.
The process, which will involve revising its long-term business plan rolled out in 2019, will span the next few months, the carrier adds. The drastic steps will ensure the Malaysia Airlines Group's relevance and survival,
Since the onset of the coronavirus outbreak in March, Malaysia Airlines has taken several measures to conserve cash and save jobs, including pay cuts for its management team and pilots, renegotiating contracts, and implementing no-pay leave.
The carrier saw a significant proportion of flights grounded for most of the first half of the year, as Malaysia imposed lockdown measures and travel restrictions that crimped both domestic and international travel demand.
Since then, Malaysia has reallowed domestic, interstate travel to resume, providing some relief for its carriers.
Source: Malaysia Airlines
Air Asia has announced that it will officially shut operation in Japan
Malaysia's AirAsia Group has officially announced it will shut operations in Japan. "The company wishes to announce that it has today been notified of the decision taken by the board of directors of AirAsia Japan to cease its operations with immediate effect.
Since its incorporation in July 2014, the Company has been operating domestic and international flights from its base in Chubu Centrair International Airport.
The COVID-19 pandemic has left a significant and sustained adverse economic impact on businesses and economies around the world and the Company has not been spared. Travel restrictions and the uncertainties it created have severely curtailed demand for business and leisure travel resulting in flight reductions, cancellations, and grounding of aircraft.
These factors have weighed heavily on the Company's ability to continue operations.
---
Qatar Airways Announces Reliable Winter Schedule and Plans to Expand its Network to 124 Destinations by the End of 2020…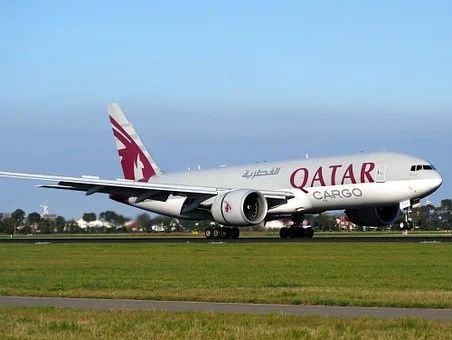 (The Good)
The airline has worked closely with global aviation authorities and trade partners to load a schedule that travellers can rely on to take them where they want to go
Airline's young mixed fleet of sustainable aircraft gives it the ability to offer passengers more flexible travel options via the most connected and Best Airport in the Middle East, Hamad International Airport
Qatar Airways has become the largest international carrier flying over 175 million kilometres to repatriate over 2.3 million passengers on over 35,000 flights during this crisis
We have seen that no airline can predict with 100% certainty how the market will recover or future entry restrictions, however well done to Qatar Airways for taking the courageous approach to publish a realistic schedule of flights with confidence, whilst many other airlines have not had the confidence to do so.
By the end of 2020, Qatar Airways' plans to rebuild its network to 124 destinations including 21 in Africa, 10 in the Americas, 42 in Asia-Pacific, 38 in Europe, and 13 in the Middle East. Many cities will be served with a strong schedule with daily or more frequencies.
Stay well!
Joe
---