The ACCC Proposes To Approve Virgin Australia's Codeshare Plans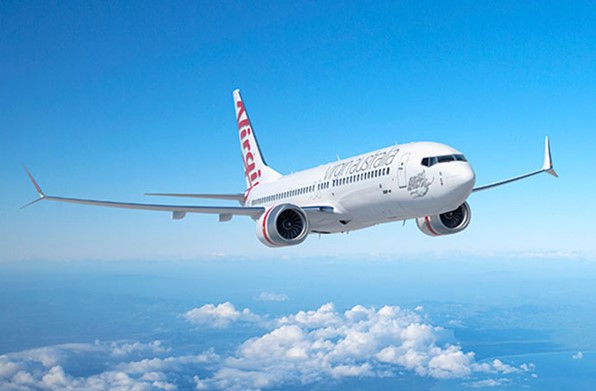 According to a preliminary determination given by the ACCC, Virgin Australia would be permitted to engage in codeshare pricing agreements with its overseas airline partners for five years.
For international long-haul flights that Virgin Australia can promote and resell, the fares will be determined by the airline partners of Virgin Australia.
The ACCC is seeking submissions on the preliminary determination until 29 July 2022.
This arrangement is likely to result in more choice and convenience for customers who want to book international journeys that include connecting flights operated by Virgin Australia, according to the ACCC's preliminary assessment, said ACCC Deputy Chair Mick Keogh.
There is no rivalry between the parties on any route under these proposed arrangements, and other airlines, including Qantas, will provide competition to Virgin Australia and its partners on those particular long-haul international routes."
While the ACCC continues to review the substantive application for authorisation, Virgin Australia has been granted interim approval to engage in the planned activity with United Airlines, Qatar Airways, and Singapore Airlines.
"These arrangements are likely to promote competition in international long-haul services by assisting Virgin Australia to re-establish its international operation in the longer term," Mr Keogh said.
Source: Link