Aussies Returning From Bali Face Tougher Airport Checks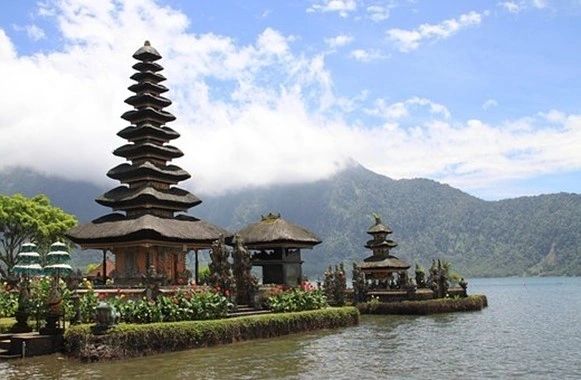 Twenty-one years later, the FMD has returned, prevalent right outside our door. One tourist wearing dirty shoes could spread a disease that would decimate Australia's $80 billion livestock economy.
That's the sad message worried farmers want Australians going to Bali to hear now that deadly foot and mouth disease (FMD) has arrived in the popular tourist destination.
The disease arrived in Bali earlier this month and is now closer to Australian beaches than it has been in over 100 years.
Farmers are concerned that a single visitor on Bali's 103 weekly flights could unintentionally bring the illness back home.
Forbes, speaking alongside NSW state legislators and others from the farming sector at Sydney Airport, asked airports to strengthen biosecurity protocols.
"When we arrived this morning, planes were unloading, and those folks were simply streaming off like they were hopping off the Ruby Princess," he claimed, referring to the coronavirus-infected cruise ship that docked in Sydney during the early stages of the pandemic.
"It's not good enough," he added, despairing that Australians heading to Bali don't realise the gravity of the situation.
A single case would result in an instant nationwide freeze on the movement of all cattle, sheep, pigs, and goats.
A transportation lockdown would affect farmers, truck drivers, and enterprises inextricably linked to the sector.
An Australian outbreak's most significant economic impact would be producers losing access to global export markets for years, maybe until the disease was confined and eradicated.
According to NSW Minister for Agriculture Dugald Saunders, the enormous number of Bali-bound visitors is a massive and potentially catastrophic risk factor. He has written to peers in Canberra requesting more robust border controls.
According to Saunders, mandatory foot washes before boarding planes in Indonesia were still on the table.
Some in the agricultural sector have even suggested that the government limit recreational trips to Indonesia.
NSW Deputy Premier Paul Toole urged tourists to avoid farms, avoid touching cattle, and truthfully record where they had gone when they returned home.
"For those returning, it may be as simple as tossing away those thongs and obtaining a new pair of shoes when you arrive," he explained.