Shareholders Accept The $23.6Billion Sydney Airport Bid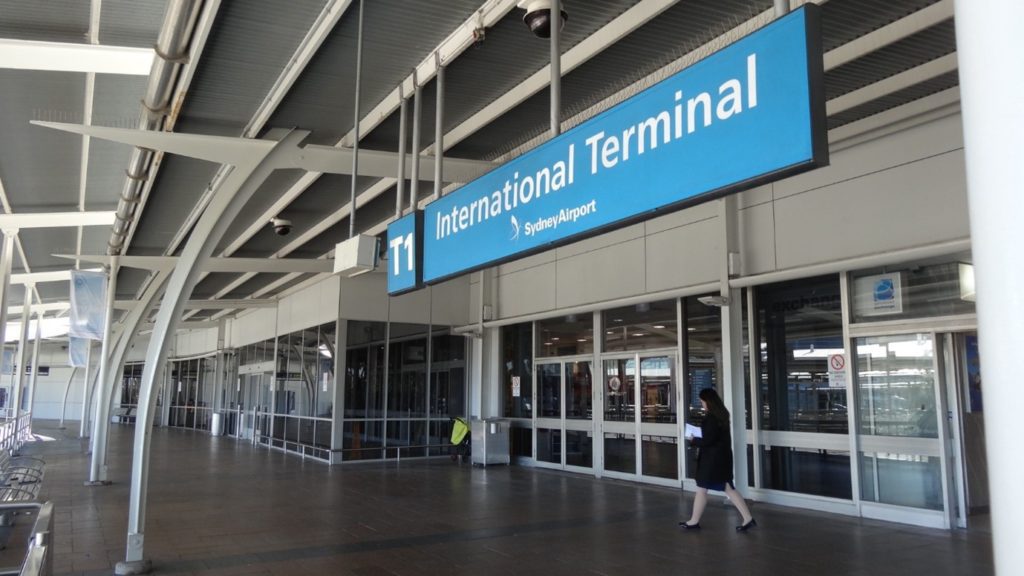 Shareholders at Sydney Airport have largely approved a $23.6 billion acquisition deal from a coalition of super funds and foreign investment partners.
The decision announced on Thursday means that Australia's busiest airport will be delisted from the ASX this week, with investors due to be paid out by March 9.
The Sydney Aviation Alliance group, comprised of IFM Investors, QSuper, AustralianSuper, and Global Infrastructure Partners, had its first $22 billion offer rejected by the airport's board in July 2021 and labelled "opportunistic." However, in November of the same year, the third proposal of $8.75 per share was accepted.
The meeting's results showed that 96% of shareholders voted in favour, well exceeding the 75% required for the resolution to pass.
The action was widely anticipated, given that several proxy firms have already advised shareholders to accept the merger, which has already been approved by the Australian Competition and Consumer Commission and the Foreign Investment Review Board.
Sydney Airport chairman David Gonski stated that the offer – the largest all-cash acquisition in Australian corporate history – represented a considerable premium and that investors could escape the risks of competition from the proposed Western Sydney airport as well as future COVID waves.
"This is not, in our opinion, a circumstance where an opportunity is being taken," Gonski added. "One would suppose that things were looking up just before the summer break in 2021, and then look what occurred."
"Upon conclusion of the acquisition, Sydney Airport will continue to be 75% Australian owned," stated IFM chief executive David Neal, "with millions of working Australians investing in Sydney Airport through their superannuation."
On Wednesday, February 9, the transaction's final phase will be submitting a scheme of arrangement to the NSW Supreme Court for approval.