Rex Adds 7th B737 To Its Fleet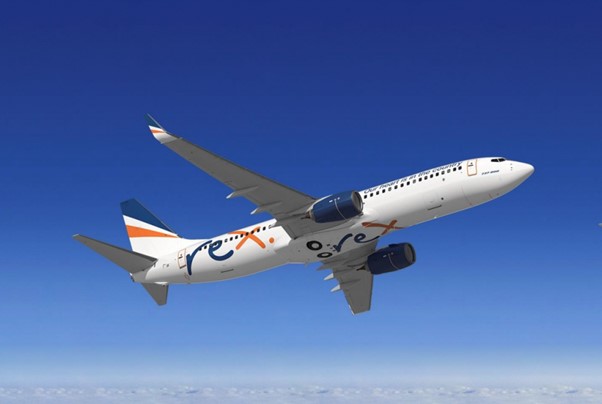 Rex says it will add a seventh Boeing 737-800NG aircraft to its agile and is in talks to charter two more after the fiscal year begins.
In an account to the ASX on Tuesday, controlling administrator Lim Kim Hai stated that the airline expected both its calm and limited operations to help this year, barring any additional unexpected shocks.
"This is unquestionably a feat because we alone rightly began calm operations in February," Mr Lim added.
The airline lost $36.7 million in the six months ending December 31, when air travel was dramatically reduced.
Rex also said he would launch a frequent-flyer programme in the coming months.
The airline flies 61 Saab 340 and six Boeing 737-800NG aircraft to 58 destinations throughout Australia.
The airline flew its first Melbourne-Sydney flights an aftermost year to compete with Qantas and Virgin Australia, but it has since been revealed that Rex was disrupting adequate seats on the route.
However, Rex stated that 86% of their commuter accommodation was full and accepted as its agency.
Passenger acquisition was $13.6 million, doubling the previous three months average.
Mr Lim credited the success to Rex's involvement in bicycle agency groups over the previous few months.
He predicted that commuter numbers would continue to rise sharply and that Rex would be "standing tall" after a boxy two decades.
Mr Lim promised to compensate the bodies of Australia afterwards; the airline was maintained viable with government assistance during the COVID-19 pandemic.