Queensland Deputy Premier Questions Integrity of Border Closure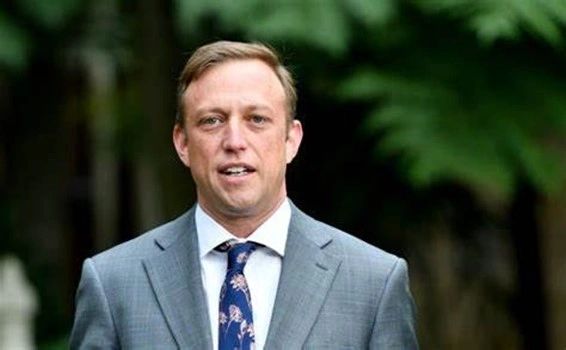 Are Australia's international border really closed? I have seen reports of private jets flying in wealthy foreigners to conduct business or at least that is the official reason given. This report further reaffirms that the borders aren't really closed.
Queensland Deputy Premier Steven Miles yesterday publicly questioned why at least 30,000 foreigners have been allowed to fly into Australia during the pandemic, before calling for an immediate reduction in returning visitors.
At a press conference yesterday morning, Miles stated that Queensland has no way of knowing the extent of the risk posed by the nearly 200 international visitors who arrived in the Sunshine State on Wednesday.
'We don't know how many of them were vaccinated, nor do we know if some have Covid-19,' Miles said.
'We also have little information about why they were permitted to travel.
'As we said, there are 189 people now in hotel quarantine [after being overseas] from Wednesday.
'We have also put over 100 domestic arrivals into hotel quarantine, including 51 from Darwin, 43 from Perth and 41 identified close contacts of existing positive cases.
'Within our existing hotel quarantine at capacity, we now only have 140 rooms available today [Thursday].
'It just further reiterates the need for an urgent reduction on returning travellers, as we can't ensure they all have been vaccinated.'
On Wednesday, Miles and Queensland Premier Annastacia Palaszczuk blamed the federal government for allowing an unvaccinated traveller to travel from Australia to Indonesia, claiming that the country is 'not genuinely closed' to foreigners.
Miles called Canberra's claim that borders were closed "farcical," given that the Morrison government admitted 20,000 "non-Australians" in just one month.
However, Home Affairs Minister Karen Andrews retaliated, accusing Miles of misrepresenting data from the Australian Bureau of Statistics.
By Joe Cusmano