Qantas To Reduce Capacity Due To COVID-19 Rise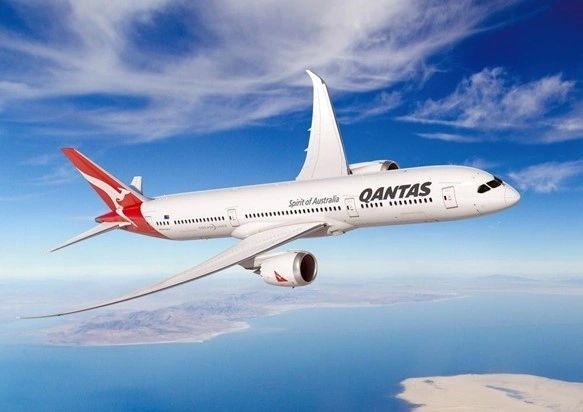 In response to an increase in COVID-19 infections, Qantas has reduced nearly a third of its projected domestic and international capacity in the March quarter.
More information on the impact of the changes will be provided when the airline releases its half-year results in late February, which concludes its fiscal year in June.
According to Qantas, no major capacity modifications have been made for the fourth quarter.
As the highly contagious Omicron variant of the coronavirus spreads throughout the globe, lowering travel demand and leading to an increase in sick calls among employees, Qantas is the latest to make big capacity cuts in the March quarter.
Virgin Australia, announced on Monday that it will reduce its capacity by 25% in January and February.
With an Omicron outbreak soaring, Qantas says it would only operate 70% of its pre-COVID-19 domestic capacity in the third quarter, down from an earlier prediction of 102%, at a time when Australia is reporting record COVID-19 infections.
Japan, Indonesia, and Thailand have imposed travel restrictions that have reduced international capacity to 20% of pre-COVID-19 levels, according to Qantas.
"We have the flexibility to add capacity back if demand improves earlier than expected, but 70% still represents a lot of domestic flying and it's a quantum improvement on the levels we faced only a few months ago," Qantas Chief Executive Alan Joyce said in a statement.
He said early bookings for the Easter holidays in April were promising for domestic and international flights.
Source: Reuter