Qantas Returns A380 Sooner To Relieve B787 Pilots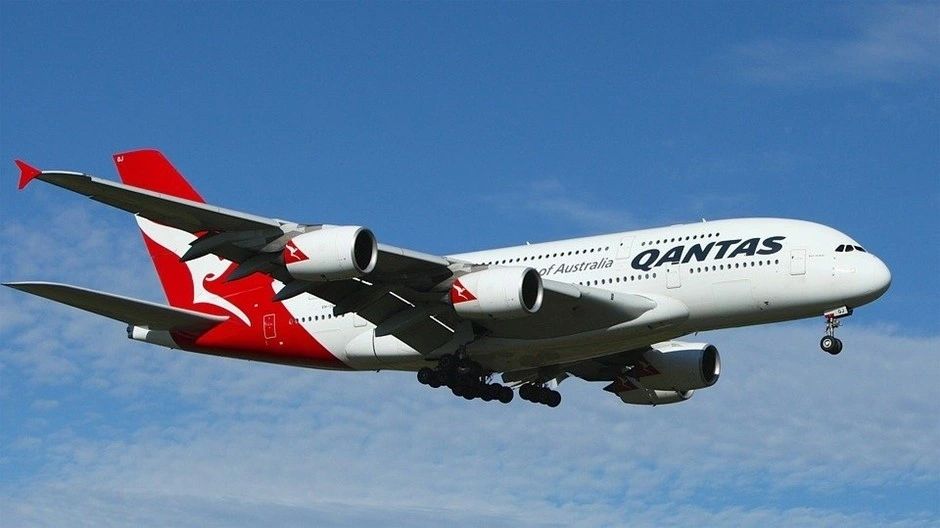 Qantas is speeding up the first of its iconic A380 superjumbos back into service this month to relieve pressure on pilots of its Boeing 787 Dreamliners in Queensland. They are required to isolate for 14 days after each international flight.
With the highly contagious Omicron variant posing issues for airlines worldwide, Qantas will begin flying one of its A380s three times per week between Sydney and Los Angeles starting January 11, replacing Boeing 787 flights on the trans-Pacific route.
According to an internal memo acquired by the Herald and The Age, Qantas head of base operations Doug Alley stated that the early return of the A380s will relieve pressure on Boeing 787 crewing requirements and free space for the Dreamliner to run other services.
"We appreciate the 380 return is now some months earlier than first anticipated, and so our focus will be on supporting you in training, regaining your recency and preparing you for the return to work," he told pilots in the memo.
Around 70 Qantas 787 pilots are in Queensland and must spend 14 days isolated after each international flight, limiting their operation availability. The crew in most other states are not subject to the same restrictions.
A Qantas spokesperson confirmed the plans to restore the A380s to service earlier than expected, adding the airline had brought one superjumbo back from the United States earlier, "knowing it would give us some flexibility over the busy summer holiday period if we needed it ".
"Having the aircraft and the crew ready to go means we're able to plug some of the gap created by having so many 787 pilots stuck with quarantine rules," she said.
With the A380's return to service, Qantas will reduce its daily 787 services between Sydney and Los Angeles to three weekly superjumbo flights beginning January 10.
Melbourne-London will be cut from a daily 787 flight to up to four weekly services, while Melbourne-Los Angeles will be reduced from four weekly 787 flights to three.
Qantas said it would notify passengers affected by flight schedule changes and offer them choices such as being rebooked on other flights within 24 hours of their original booking.
As a result of the pandemic, Qantas parked their A380 superjumbos in California's Mojave Desert.
The airline stated that the Queensland government has indicated that it will ease restrictions on international travel once 90% of the state has been double vaccinated, which is expected in late January, allowing 787 flights to "normalise."
The first A380 will return to service three months ahead of Qantas' previous timeline and nearly two years after the double-decker aircraft was last flown commercially.
Mr Alley stated in an internal memo that the A380 flights would be crewed as a five-pilot operation to allow as many pilots as feasible to fly.
"This is a significant milestone for the 380 fleet and for our pilots, whom we know have been looking forwards to the day they can return to the flight deck," he said.
In November, Qantas brought one A380 from storage for crew training and an operational spare ahead of the summer holiday travel season.
Early in the pandemic, the airline stored its 12-strong fleet of superjumbos in California, intending to keep them there until late 2023. While ten will gradually return to service, Qantas will retire two from its fleet after determining that they are excess to future needs.