Qantas CEO Reveals WA Premier Promise on Perth to London Flight Restart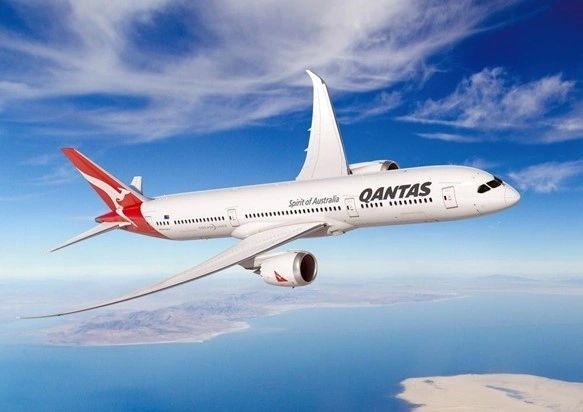 Premier Mark McGowan promised Qantas head Alan Joyce that the Perth-to-London flight would return.
After the first international flight from Melbourne departed on Monday morning, Mr Joyce told Sunrise that the two discussed the route during the Telethon auction in September.
Due to WA's decision to close its international borders, the flight has been put on hold. In October, Qantas relocated its flight hub from Perth to Darwin after the Western Australian government indicated that international air travel would not be available until next year.
In early November, the first flight from Darwin to London started.
Mr Joyce, on the other hand, explained how Mr McGowan had committed to allowing the flights to resume in 2022.
Despite the lack of a specific return date, Mr Joyce indicated that if vaccination rates in WA approach 90%, the flights might resume in as little as a few months.
When tickets for the Perth to London trip went up for auction during the Telethon event, he said he brought up the issue with the Premier.
As a backup plan, "we fly them to Karratha because that's the closest physically you can get to London, and there is a good English pub where they can serve you a warm beer," he said, referring to the Karratha English Pub.
According to Sunrise, by the middle of next year, flights to Bali and the United States could be available.