Here Are Two Black Friday Sale Not To Miss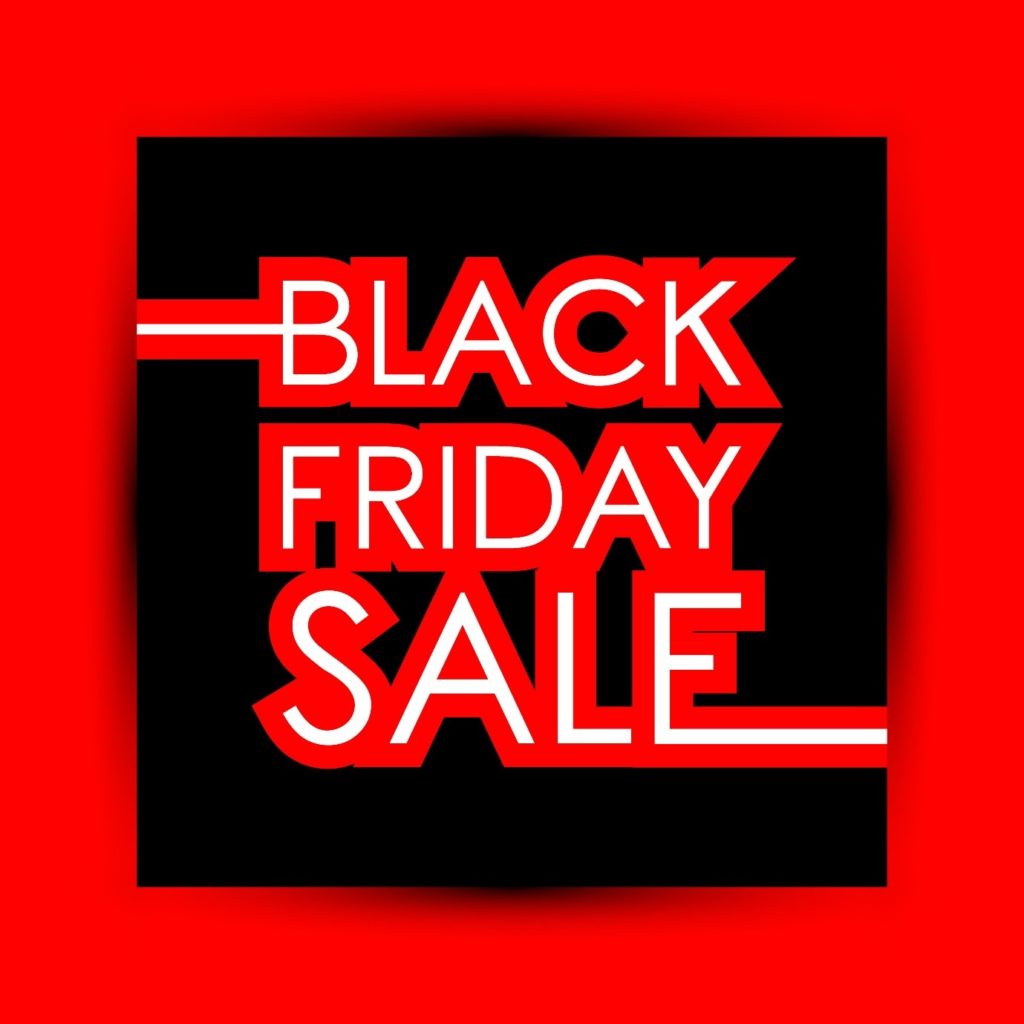 Virgin Australia Black Friday Sale $49 Domestic Flights
The Black Friday and Cyber Monday ticket bargain from Virgin Australia includes flights to and from Australia for as little as $49.
Flights to Fiji and Bali are also included in Virgin's offer of 700,000 tickets, with fares available across the country.
One-way domestic flights between Sydney and Ballina and Melbourne and Hobart can be booked for as little as $49 for travel between January 1 and March 31, 2022.
Sydney to the Gold Coast is only $59 one way, Adelaide to Hobart is only $49 one way, Sydney to Adelaide is only $79 and Melbourne to Hobart is only $49 one way.
Virgin is also offering a low fare from Sydney to Fiji at $459 for travel between March 27 and June 23, 2022.
In addition to Fiji, Sydney siders secure a flight to Bali for just $509, whilst travellers from Melbourne can take advantage of a return fare to Fiji for just $489.
Virgin Australia will soon resume short-haul international flights to Fiji, Bali, and New Zealand, with flights to Fiji beginning on December 16, 2021.
"During the busy months of December and January, Virgin is offering more than 500,000 low-cost domestic tickets, as well as discounted international fares to Bali and Fiji for next year's Easter holidays," a Virgin spokesperson said.
"With some of the best value airfares on the market, we're making flying again more affordable for Australians."
"But also reconnecting loved ones, we're also aiming to promote local tourism and encourage more of our passionate team members to get back into the air".
Australian citizens and permanent residents who are fully vaccinated can now travel to and from Australia without requesting a travel exemption.
Etihad Has Also Launched a Super Black Friday Sale starting at $1279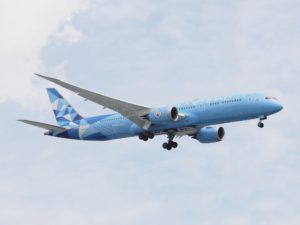 Etihad Airways has dubbed the promotion "Black Flyday" with prices starting at $1279 for a flight to Europe. Travellers planning a trip abroad in 2022 can take advantage of this weekend's exclusive deals.
Do not pass up this fantastic deal if you are planning a trip during the first half of 2022.
Passengers flying in economy class from Sydney to Abu Dhabi may expect to pay as little as $1079 return in economy and as much as $5,725 return in business class.
In economy, you can fly from Sydney to Amsterdam for $1,249, or from London to Amsterdam for $1,351.
From Melbourne to Amsterdam for as little as $1,284 and  Business class returns to London from $6,416 or in economy class from $1,334.
The sale will run from Friday, November 26th, until Tuesday, November 30th, 2021, and is valid for travel between the dates of 1 February and 15 June 2022.
You can book now and change your flight at no additional cost, so you can travel with complete peace of mind.