Airline Industry Expects A Surge In 2022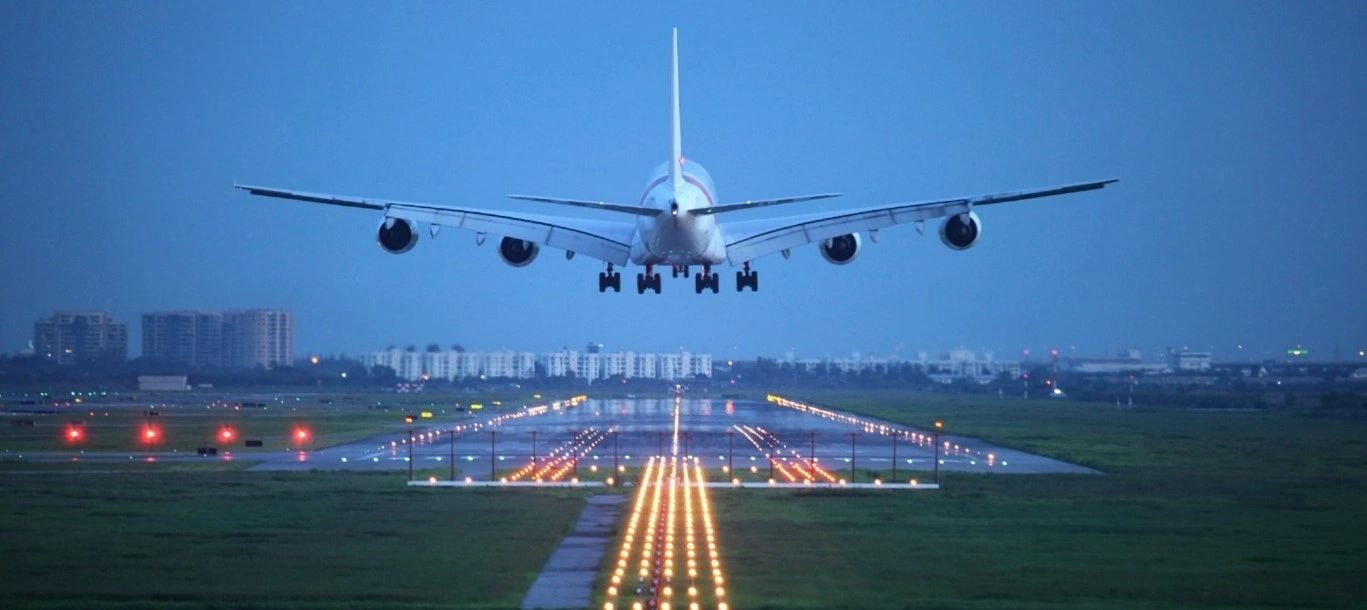 According to Cirium, a London-based global aviation analytics organisation, the airline industry is expected to grow by 47 per cent next year.
Its second annual Airline Insights Review predicts that capacity will return to 2015 levels by the end of next year.
International passengers' capacity growth—based on the number of seats flown—was wiped out in a matter of months due to the pandemic and its ramifications, according to Cirium.
Strong domestic markets, such as those in the United States and China, saw their economies recover more quickly this year. Domestic flights in China are up 6% this year over pre-pandemic levels.
Domestic flights accounted for 78% of all flights tracked by Cirium for the ten months ending October 31, according to Cirium.
By the end of the month, Qantas and Virgin Australia will have most of their domestic workforce back as well as most of their aircraft.
Virgin Australia will have 84 planes in service; Rex has said it would add eight 737s to its current six; new start up Bonza will have eight planes in service.
Cirium's CEO, Jeremy Bowen, stated that "the previous year has had its challenges as we continued to fight shifting incidences of COVID-19, novel variants—most recently Omicron—and varying immunisation strategies by country."
Analysis of 2021 data by Cirium's experts has led to the development of estimates for 2022 and beyond. Toward the end of 2022, global capacity will return to 2015 levels as more seats are reintroduced to the skies.
Passenger numbers are expected to return to pre-pandemic levels by the end of 2022, according to Cirium's projections. International passenger traffic is expected to recover two-thirds of 2019 levels.
It also projects that the global passenger fleet in service will increase to 20,700 by the end of 2022—only a few hundred less than at the end of 2019—pre-pandemic.
In 2022, Cirium expects a 36 per cent increase in business travel year-over-year, a shift from the current gradual recovery of business travel.
Furthermore, according to a consulting firm, the impact of aviation on climate change is expected to be a key concern for travellers.
According to Bowen, more attention will be paid to sustainable travel practices, such as younger, more fuel-efficient planes and the ability to assess better the impact of airline travel on global glasshouse gas emissions when normalcy returns.
More fuel-efficient aircraft fleets are being brought back into use by airlines as a means of reducing their carbon footprint and achieving net-zero 2050 objectives.