Pre-pandemic Travel Recovery Within Reach In 2022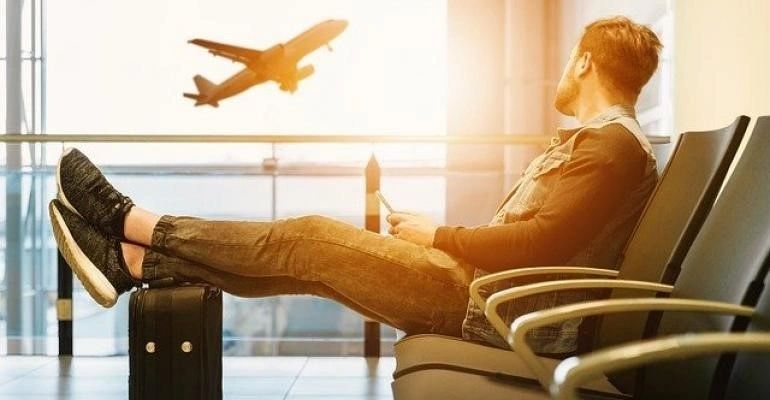 According to a new analysis from the World Travel & Tourism Council, the worldwide Travel & Tourism sector is on track to provide $8.6 trillion in economic output this year, which is just 6.4 percent less than before the pandemic COVID-19 struck.
As of 2019, the Travel & Tourism sector contributed about $9.2 trillion to the global economy before the pandemic. But in 2020, the pandemic wiped out nearly half of the sector's output, resulting in a loss of almost $4.5 trillion.
This year's contribution to global GDP and employment might be similar to what it was before the pandemic, says WTTC's most recent analysis, if the sector's recovery continues at its current rate.
This year's vaccine and booster deployment, along with relaxing travel restrictions around the world to allow more people to travel internationally "quarantine free," could enhance global tourism's economic contribution to $8.6 trillion, according to research conducted by the worldwide tourism organisation.
Additionally, the WTTC's research shows that the sector's contribution to global employment might rise to more than 330 million, just 1% below pre-pandemic levels and up 21.5 percent in 2020, a massive 58 million additional jobs.
"Over the past two years, due to severe travel restrictions around the world, the global Travel & Tourism sector has suffered tremendous losses," says WTTC president and CEO Julia Simpson. "Our latest research clearly shows that there is light at the end of the tunnel, and 2022 is certainly looking more favourable in terms of both jobs and the economy.
But she adds, "However, there is much more work to be done if we are to bring back all the jobs lost and achieve a full economic recovery. With so much is at stake, we must continue driving the recovery of our sector. Governments must shift their risk assessment from entire countries to the individual traveller and allow the fully vaccinated to travel freely."
The World Trade Organization (WTTC) recommends that governments worldwide focus on the deployment of vaccines and boosters, allowing fully vaccinated travellers to travel freely without additional testing and for others to travel with a negative test.
It also urges governments to continue to deploy digital solutions that make it secure and straightforward for travellers to establish their identity, improve global harmonisation of measures, and avoid any patchwork of standards.