Australia Opens Its Borders To International Visitors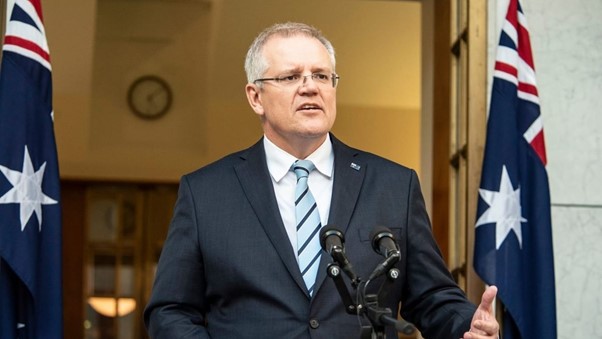 Prime Minister Scott Morrison confirmed the breaking news following today's meeting of the National Security Council.
"Since November of last year, we've been gradually opening hour borders." Those programmes had been quite successful, whether it was the ones we had in place with New Zealand or Singapore, and then we added Japan and South Korea, as well as opening up to international students, backpackers, and economic migrants coming into Australia," the Prime Minister said.
"That has now been extended to international tourists, with the condition that anyone entering Australia be double vaccinated." "It's critical that people understand the requirements for entering our country," the Prime Minister remarked.
"We look forwards to welcoming you back to Australia, and I know the tourist industry will be looking forwards to that as well," he said. "Over the next two weeks, they'll have the opportunity both for visitors to come and for them to gear up to welcome them back to Australia."
The state-based rules and quarantine requirements will remain in place, and state governments will change them as and when they see fit.
"We also want to emphasise that you will need to give proof of vaccination; your visa is one thing, but your entry into Australia needs everyone to be double vaccinated; that is the condition."
The Australian tourism industry will begin to feel some respite after nearly two years of stagnant growth. Because of the large number of cases, some nations, such as the United States, have placed Australia on their "red list." These countries must remove Australia from this list for us to see a healthy influx of tourists.